GSEs Continue To Support Consumers Facing COVID-19-Related Issues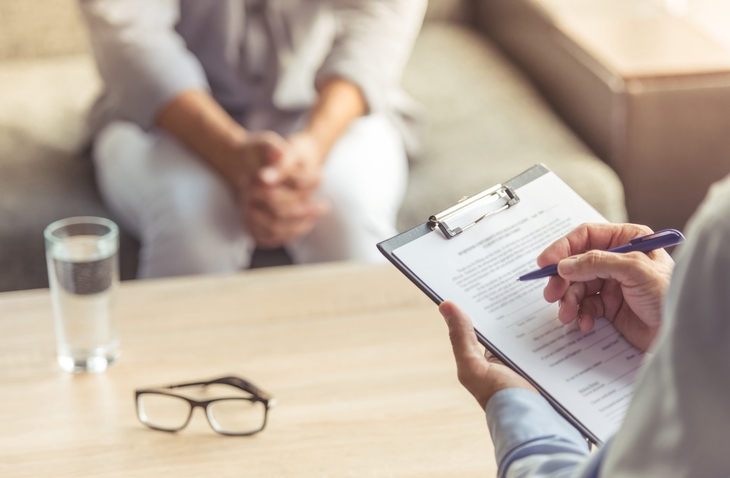 The government-sponsored enterprises (GSEs) have released consumer-facing tools and resources to navigate the available options if they experience a financial hardship due to COVID-19, as Fannie Mae's "
Here to Help
" and Freddie Mac's "
MyHome
" are now available.
Fannie Mae's "
Here to Help
" portal at
KnowYourOptions.com
features videos, fact sheets, mortgage loan and apartment rental lookup tools, and other resources to equip homeowners and renters with the information they need to successfully navigate their options. The portal also provides mortgage servicers and lenders with tools to better assist their customers, including explanations of forbearance, repayment options after forbearance, and training videos for loan servicers.
Freddie Mac recently re-launched
MyHome by Freddie Mac
, and
Freddie Mac's Blog
also provides updated information to help consumers navigate their housing needs during the pandemic. To assist the industry at large, Freddie Mac also announced #HelpStartsHere, a campaign that offers access to important resources for borrowers and servicers who need options in the current environment. Homeowners can access
Freddie Mac's Loan Look-Up Tool
to find out if the company owns their loan and understand the mortgage relief options available to them. Freddie Mac also leverages its
Borrower Help Centers
and a national Borrower Help Network, which are non-profit intermediaries that offer free assistance, including a full suite of financial education and mortgage help services. For renters, Freddie Mac has also launched a new
Rental Property Look-Up Tool
that allows renters to find out if they live in a property that is backed by the company, which will allow them to better determine if they are protected by the
eviction moratorium called for by the CARES Act
.
"Fannie Mae is committed to providing sustainable housing options to help keep people in their homes," said Hugh R. Frater, CEO of Fannie Mae. "We hope Here to Help will bring some clarity, transparency, and assurance to homeowners and renters who are facing job loss, reduction in work hours, illness, or other issues related to COVID-19."
David Brickman, CEO of Freddie Mac, said, "While we have taken unprecedented action to help millions of owners and renters struggling due to this pandemic, our efforts cannot be fully effective without widespread awareness. Our online tools are designed to ensure those affected are aware of their options so they can get the help they need now."