Top of Mind Networks Taps Nick Belenky As EVP Of Sales
Top of Mind Networks hired business-to-business sales leader Nick Belenky as executive vice president of sales.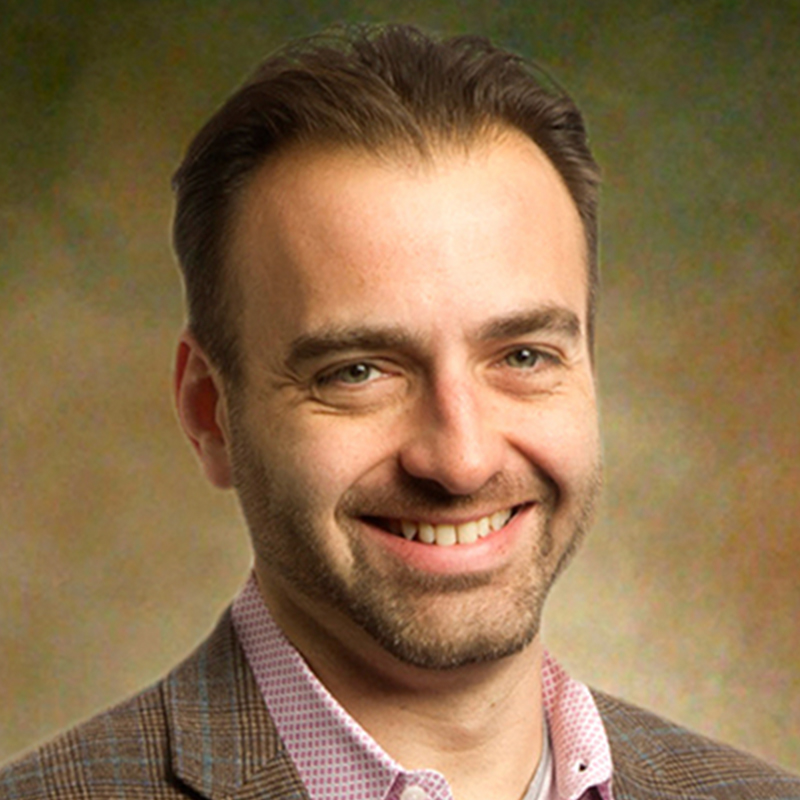 Belenky joins
Top of Mind
from CardinalCommerce, a Visa company. As director of sales for the company's consumer authentication group, he oversaw new merchant sales and channel partnerships across North America and globally. Prior to that, Belenky was inside sales and solutions architect manager for 1 EDI Source, a provider of electronic data interchange solutions.
Belenky's 13-year career in sales also includes management roles at CEIA USA, a global manufacturer of security equipment, and Edgerton Corporation, a developer of enterprise resource planning systems for the materials handling industry.
He began his career in the healthcare technology field, where he worked as a test engineering project manager for medical imaging product provider Codonics and as a computer programmer for EDI outsourcing provider Interactive Payer Network (later acquired by Emdeon, now Change Healthcare.
Subscribe to the nmp Daily