CT Extends Mortgage Relief Program For 60 Days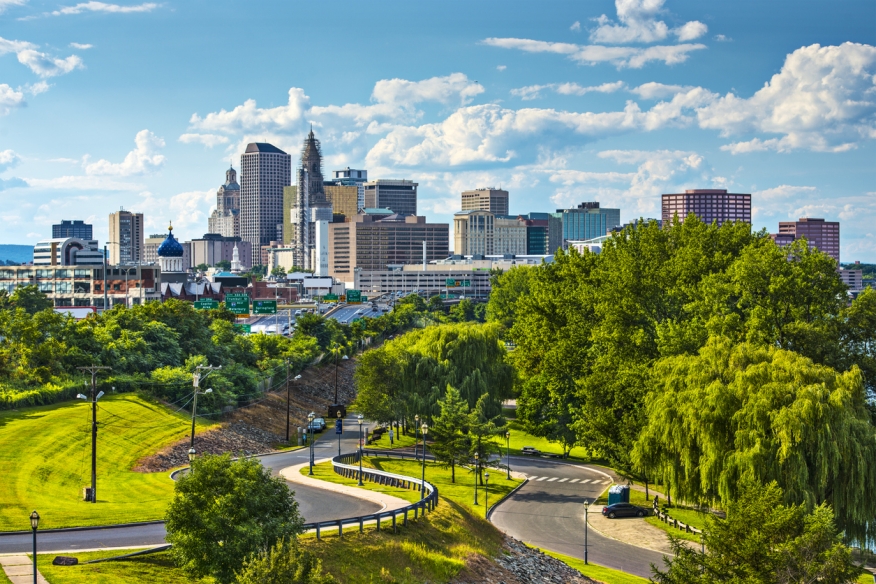 More than 45 banks and credit unions are on board with extending their voluntary participation in the Connecticut Mortgage Relief Program for another 60 days,
according to a Patch report
. The program was launched on March 31 to provide relief to consumers who were facing financial hardship as a result of the COVID-19 pandemic.
"While the state continues its progress towards safely re-opening, Connecticut residents continue to be impacted by the economic fallout of the pandemic. By extending the Connecticut Mortgage Relief Program through July 30, 2020, credit unions and banks have demonstrated their commitment to help their members and customers through this crisis. I am grateful for their participation in this program," said Lamont, according to the report.
The
extension was announced
by Gov. Ned Lamont and banking commissioner Jorge Perez and it will continue to provide a number of provisions through July 30. Borrowers will have a 90-day grace period for all mortgage payments including the ability to reduce or delay monthly payments. They will also be able to receive relief from fees and charges in which participating financial institutions, will waive or refund mortgage-related late fees and other fees, according to a Patch report. The relief program will also protect borrowers from foreclosure for 60 days through the extended period and they will not have to worry about their credit scores being affected, should they choose to access relief.
"By voluntarily agreeing to extend their participation in this initiative, Connecticut banks and credit unions have shown us that they once again stand ready to assist their customers and members during difficult times," said Perez. "This initiative is designed to provide relief for residents of the state who are feeling the economic impacts of COVID-19. We are all in this together and our financial institutions have shown they are partners to help get us through."