ARMCO Expands Philanthropic Efforts To Support COVID-19 Relief And Racial Equality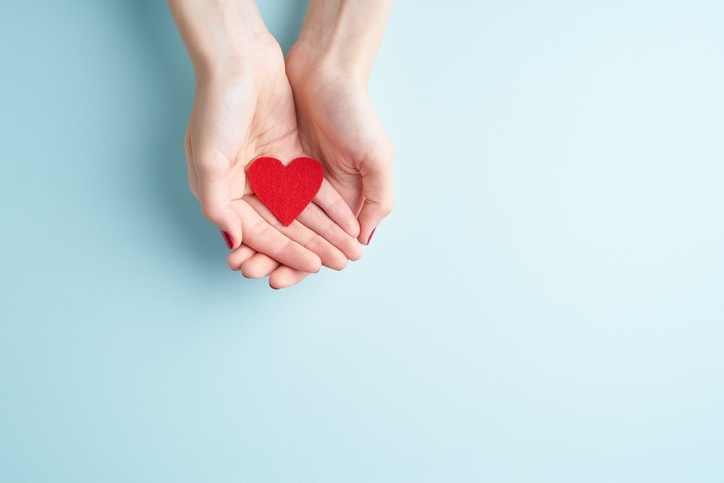 ACES Risk Management (ARMCO) expanded its corporate philanthropic initiative,
ARMCO CARES
, to support employees' charitable giving and volunteer efforts in response to the COVID-19 pandemic and recently added contributions advocating for racial equality. The program includes a $100 donation by ARMCO to a registered charity of each employee's choosing in addition to corporate matching. To date, ARMCO and its employees have contributed to nearly two dozen different charitable organizations addressing issues related to COVID-19 and racial inequality.
"We reopened the program for the year during the pandemic, and in the midst of that, we sadly experienced yet another act of police brutality," said ARMCO CEO Trevor Gauthier. "There is no better time to focus on charitable organizations assisting with positive change in the world."
Launched in 2018, ARMCO CARES is a philanthropic initiative established by ACES Risk Management to enable employees to share in the firm's success by contributing financially to charities and causes. The program offers a dollar-for-dollar match of employee donations to a U.S.-registered 501(c)(3) charitable organization of the employee's choice and also supports employees' wellness and community involvement programs.