Your Culture Matters: What Kind Of Cultural Advisor Are You?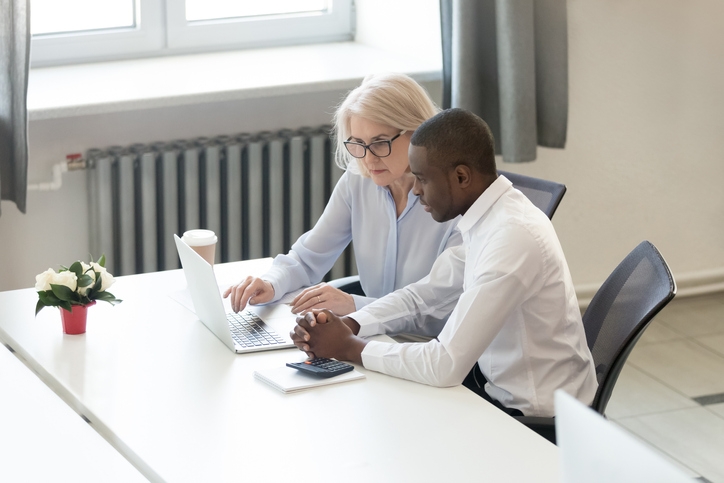 Contradictions are easily formed, especially when we become caught in our own net cast toward another. This is because we can see in another more clearly what lacks in ourselves. In turn, we move toward a resolution for those we pass judgment on, but with consequence to ourselves.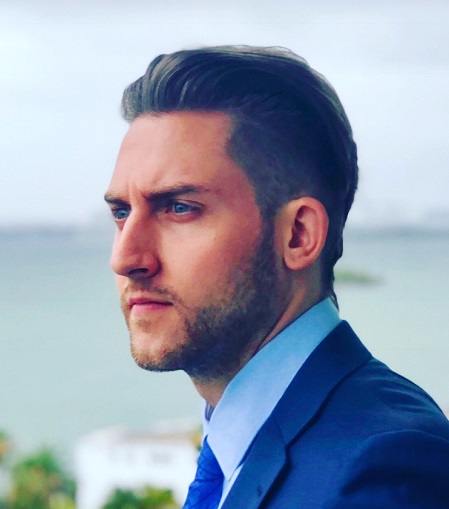 When we execute on our target's weakness, then we become strong, or so we think. Rather than think, we feel our way to conclusions, and this marks the beginning of the end of any possibility of unifying the party we aim to fix along with ourselves. Our external win is an internal loss. The outcome becomes exactly what we want, which is the end of our target, yet the cost is greater than our ego would let us recollect: desolation of our moral responsibility to ourselves.
The surest way to lose our footing on right and wrong is to focus on alleviating another of their limitations. This leads to the lack of our self-introspection and the responsibility to take record of what we have been doing well or could be improving on. All things considered, it is almost a neutral state to focus on everyone but ourselves, i.e., our employee, mentee, mentor, individuality, group, company or any tribe acting or thinking on contrast to another. It is this circumstance of psychological contradiction that we see occurring in the mortgage industry.
We have large groups of people and of all walks of life vying for a voice and a resolution to their questions and concerns of the future. Questions like: "What does the future hold for my role?" or "How many years will I continue being uncertain about my role in this industry?" or "Will fintech take my job?" or "Do I really need to use social media?" or "When will this constant conflict between my peers end?" or "How will this affect the customer or my bottom line?" These and many more questions plague the mind of the originators, parents, spouses, lenders, wholesalers and retailers alike.
In these times of moral conflagration, disruptive conflict and apprehension, we are lost in the great fog together, and a fog of war is not the fog we want to be stuck in–for that is the one we created and developed ourselves through our own fears. Nothing good comes from casting scorn at another, especially when you know you have not made your own bed.
It is time to take responsibility for your own actions. How, exactly? The answer is complicated at length, but simple in its inception. You must stop seeking answers and start asking new questions. It is not, "What is wrong with them?" or "How can they do more for me?" but "What am I not doing that I could be doing?" and "How can I do more for myself?" Change the focus from others and you will see yourself clearly again. Stop seeking answers to questions that pop up out of focusing on everyone else and start asking questions that come from your own value system, that is responsibility–take responsibility.
A beloved leader, John F. Kennedy, once said, "Ask not what your country can do for you—ask what you can do for your country."
Today, it is not, "What can a lender, partner, broker, etc. do for you?" but, what can you do for them that will make the mortgage industry better. Collaboration always wins and this is something we can all get behind together. If you want to be considered better, then act better and you will not care either way.
In the end, remind yourself that focusing on another's limitations alleviates responsibility for you to take notice of your own limitations. On the other side of your own reflection lies your growth. Change your questions and get new answers. Our homebuyers need their very own cultural advisor … you!
---
Jay Doran is CEO at Culture Matters LLC, where he helps business owners define their company's values and increase their confidence to lead both personally and professionally. Jay is also the author of Thirty Days of Thought: Culture Matters.
---
This article originally appeared in the May 2020 edition of National Mortgage Professional magazine.