The COVID-19 Crisis And Credit Reporting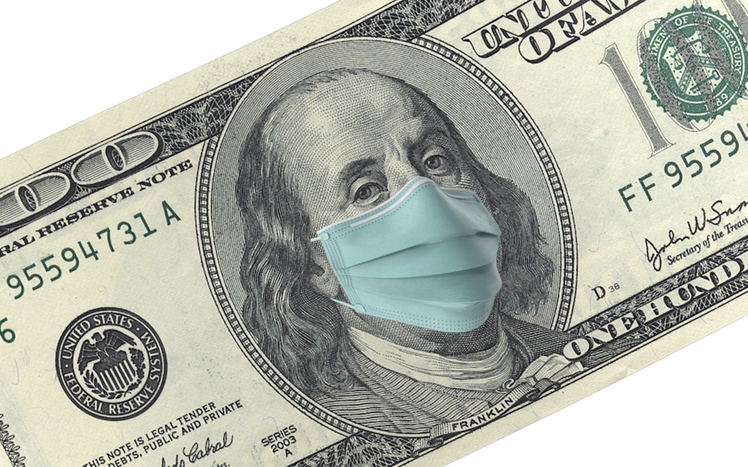 The impact of COVID-19 is everywhere, dominating the news and our lives. The credit reporting industry is no different and has made changes to accommodate the needs of Americans struggling to deal with the economic fallout from this devastating pandemic.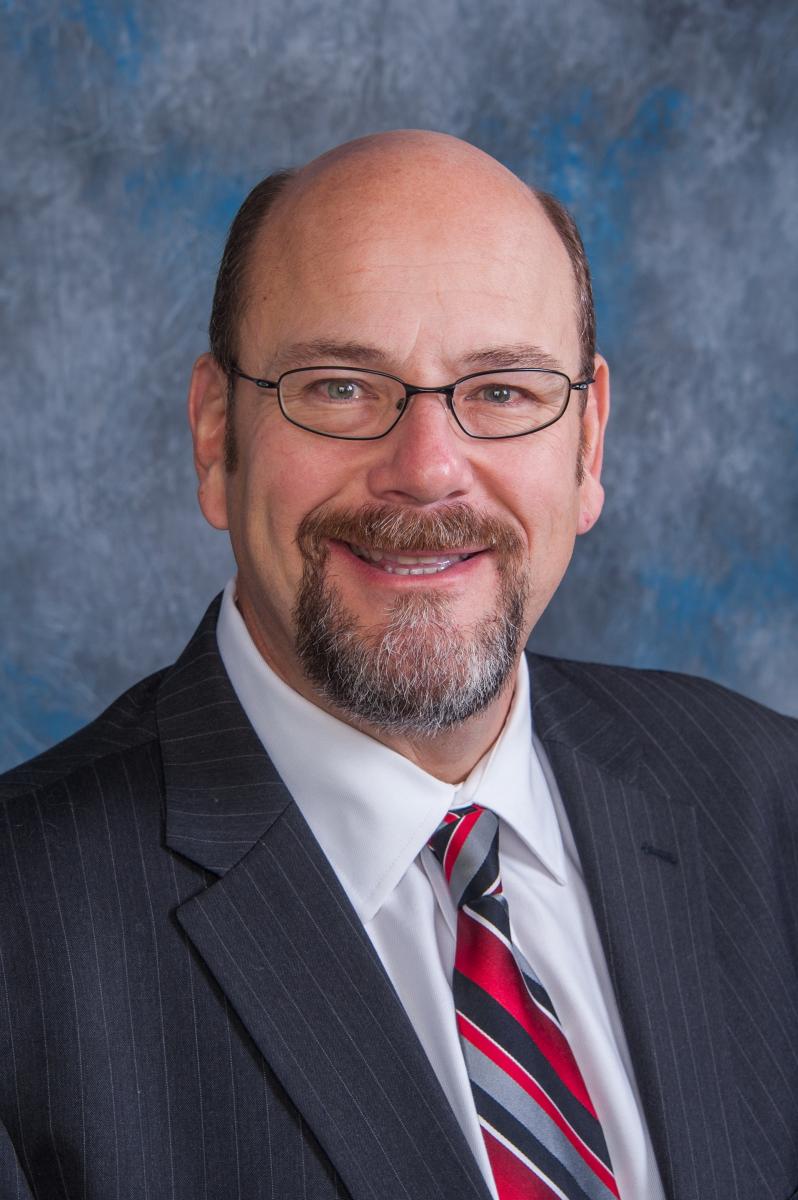 In this article, we will look at both long-standing industry procedures, as well as specific COVID-19-related developments, that will likely impact you or those you know.
For many years, the credit reporting industry has had programs in place to eliminate or greatly reduce the impact to a consumer's credit history in the case of disasters or other extreme events. Metro 2 is the data format developed by the Consumer Data Industry Association that all three national credit bureaus and more than 15,000 furnishers of credit information to the bureaus utilize. It has built-in codes designed to report deferred payments and forbearance programs that have helped millions of consumers since before the tragedy of Sept. 11, 2001, by providing credit reporting protection to help relieve consumers in financial distress from hurricanes, floods, fires, tornados and now, COVID-19.
All of the federal agencies, and many state and local regulators, have issued a variety of guidance principles and we will cover some of the most important for lenders and creditors, starting with the March 22, 2020 "Interagency Statement on Loan Modifications and Reporting for Financial Institutions Working with Customers Affected by the Coronavirus." Sourced from five key federal agencies and state regulators, the guidance encourages lenders and creditors to work with consumers unable to make full payment terms during this public health emergency. This was backed up by Congress passing the Coronavirus Aid, Relief and Economic Security (CARES) Act on March 27, 2020.
Section 4021 of the CARES Act amends the Fair Credit Reporting Act so that furnishers of information to credit reporting agencies who agree to account forbearance, or agree to modified payments with respect to an obligation or account of a consumer that has been impacted by COVID-19, report such obligation or account as "current" or as the status reported prior to the accommodation during the period of accommodation unless the consumer becomes current. This applies only to accounts for which the consumer has fulfilled requirements pursuant to the forbearance or modified payment agreement.
Such credit protection is available beginning Jan. 31, 2020 and ends at the later of 120 days after enactment, or 120 days after the date the national emergency declaration related to the Coronavirus is terminated. When properly reported, these accounts will be calculated in a "neutral" fashion by both FICO and VantageScore to have no adverse effect from COVID-19 on the credit score.
To help mortgage servicers explain the COVID-19 payment options, Fannie Mae and Freddie Mac published scripts that should guide how servicers of loans backed by those two enterprises in their communications with homeowners.
FHA Mortgagee Letter 2020-06
, published April 1, 2020, provided flexible communication policies for forbearance and also made the FHA partial claims process the primary means of post-forbearance loss mitigation/loan modification for those who have recovered from COVID-19 hardships.
Obtaining public records from many of the nation's county courts is problematic, as they are struggling to keep up with limited workforces or completely closed departments. The CFPB states the consumer reporting industry must show "good faith efforts" to investigate disputes as quickly as possible to avoid being cited in an examination or being brought in for an enforcement action if dispute investigations take longer than the statutory timeframe required.
This relief was not received well by many state Attorneys General, as 23 jointly requested the CFPB to withdraw the relief provisions in a combined letter sent on April 13, 2020 to Kathy Kraninger, director of the CFPB.
The Department of Housing & Urban Development issued guidance on March 20, 2020, Lender Letter 20-04, for mortgage services, landlords and property managers, creating a foreclosure and eviction moratorium.
Many states and local municipalities have also issued similar ordinances, providing consumers relief from being unable to pay their mortgage or rent during the pandemic. The full HUD COVID-19 site can be found at
HUD.gov/Coronavirus
,  and is complete with links to many other helpful federal Web sites dedicated to pandemic relief.
And of course, no disaster could possibly be free of scammers and con artists who are scheming on ways to separate you from your CARES Act stimulus money or any other funds they can get from you. COVID-19 scams are so rampant right now the FTC has a full site dedicated to trying to protect people from further harm:
Consumer.FTC.gov/Features/Coronavirus-Scams-What-FTC-Doing
.   
To ensure proper credit reporting documentation with the CARES Act and specific guidance in the Metro 2 reporting, please review your credit reporting policies with whichever credit bureaus you report to and your legal and/or compliance teams. 
Please stay safe, protect yourself, your family and co-workers from the impact of this worldwide health crisis!  
---
---
This article originally appeared in the May 2020 edition of National Mortgage Professional magazine.
---