Homeownership Remains A Top Priority For Single Women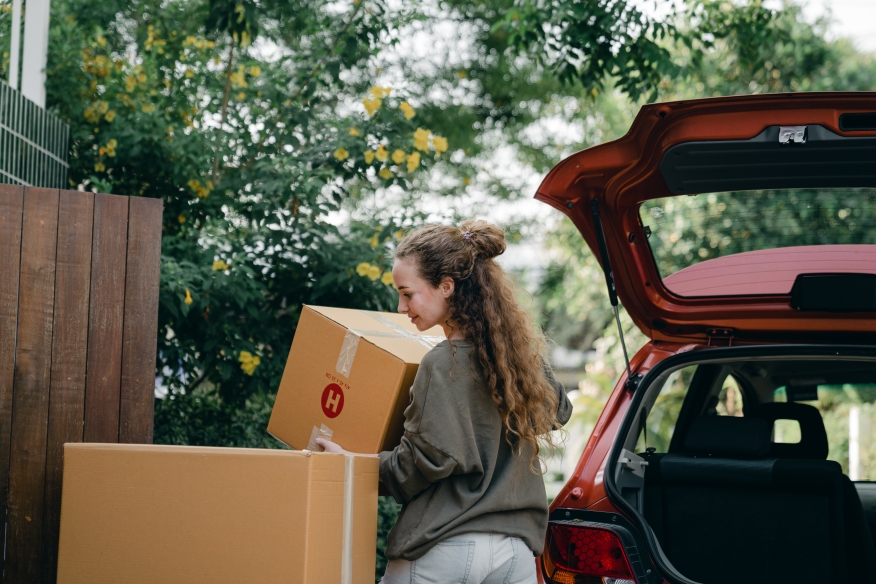 The number of single women making homeownership atop priority is increasing, according to Odeta Kushi, deputy chief economist for
First American Financial Corporation
. The company says that single women are one of the driving factors to the increase in homeownership since 2016, and earning power has a large role to play in it.
"In 2019, the homeownership rate for single women (including widowed, separated or divorced) was 2.2% higher than single men, according to anonymized household-level survey data," said the
First American report
. "Differences between how single women and men prioritize homeownership may help explain why the homeownership rate among women exceeds men. One 2018 report by Bank of America found that single women prioritize owning a home more than their single male counterparts (73% vs. 65%). They're also prioritizing homeownership over many key life priorities, such as getting married (41%) and having children (31%)."
As previously mentioned, growth in earning power has driven increased homeownership for women. According to the report, the gap between single women with no high school degree or solely a high school degree and women with a bachelor's degree or higher increased from 7% to 9% from 2000 to present. Naturally, women who have increased levels of education tend to earn more and are more likely to become homeowners.
In addition, the median household income among single women has doubled from 0.03% to a 0.6%  average annual pace from 2000-2019. 
Click here
 to read more from First American's "For Single Women, Homeownership Increasingly Comes First" report.