CoreLogic: Pandemic Forces Lowest Rent Growth Rate In Nine Years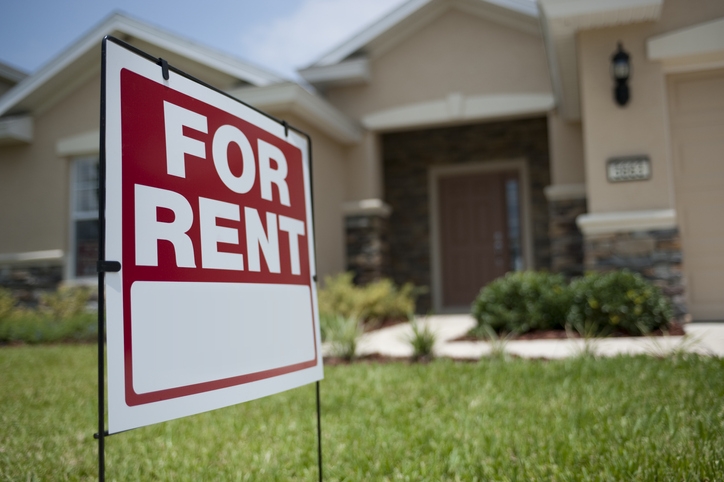 CoreLogic latest
Single-Family Rent Index (SFRI)
for April 2020 shows a national rent increase of 2.4% year-over-year, down from a 2.9% year-over-year increase in April 2019.
As a result of COVID-19, unemployment rates reached their highest level in 80 years in April, pushing more tenants to extend their current lease contracts another year or month to month. The slowdown in rental demand worked to slow rent prices in April, which reached the lowest annual growth rate since November 2010.
"As the pandemic-induced recession took hold in April, the single-family rent index posted its lowest growth rate in over nine years," said Molly Boesel, principal economist at CoreLogic. "While disruptions in the economy affect all parts of the housing market, the impact can often be seen in the rental market sooner than the for-sale market. This means changes in rents can foreshadow changes in home prices."
Despite a slowdown in demand, lower-priced rentals continued to prop up national rent price growth, which has been an ongoing trend since April 2014. However, year-over-year growth among both tiers did slow in April 2020. Rent prices among the low-end tier, defined as properties with rent prices less than 75% of the regional median, increased 3.1% year over year in April 2020, down from 3.6% in April 2019. Meanwhile, higher-priced rentals, defined as properties with rent prices greater than 125% of a region's median rent, increased 2.3% in April 2020, down from a gain of 2.4% in April 2019.
Phoenix had the highest year-over-year increase in single-family rents in April 2020 at 6.6% (compared to April 2019), more than doubling the national average. Tucson, Ariz. experienced the second-highest rent price growth in April 2020 with a gain of 3.7%, followed by Charlotte, N.C., at 3.4%. St. Louis was the only metro area to experience an annual decline in rent prices at -0.1%.