More Than Half Of Home Sellers Willing To Accept A Lower Offer Price Amid COVID-19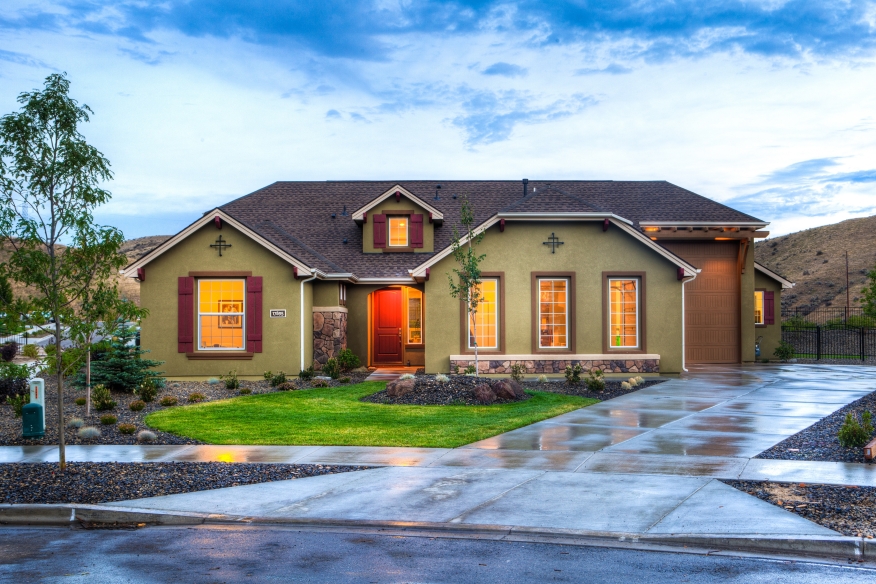 Close to 70% of home sellers are willing to accept a lower purchase price just to reach the closing point,
according to a new LendingTree survey
. This comes as the coronavirus has made it difficult for folks to sell their homes and those who are most willing to take a cut happens to be millennials.
The survey results revealed that among those willing to take a price cut, 78% of millennials said they would, 67% of Gen Xers issued the same sentiment and 55% of baby boomers were also on board when it comes to accepting lower price offers on their home.
Close to 50% of home sellers are trying to hold off putting their homes on the market due to the COVID-19 pandemic. That being said, 28% of those surveyed are putting their homes up for sale sooner than intended.
When asked what their biggest fears were when it comes to selling during the pandemic period, 33% said they were afraid they would have to accept a lower offer price. Another 33% are fearful that they won't be able to sell their home within the time frame they hoped. 
"Although it may seem like the housing market has shrugged off COVID-19, as home sales show signs of recovering, it may prove a false dawn," said Tendayi Kapfidze, LendingTree's chief economist. "The detrimental impact on jobs and, by extension, wages, will be significant and long-lasting. Demand will soften in the housing market, and sellers will likely need to make some concessions to reach the signing table."
Click here
 to read more results from LendingTree's survey.