RE/MAX: May Home Sales Slammed During Pandemic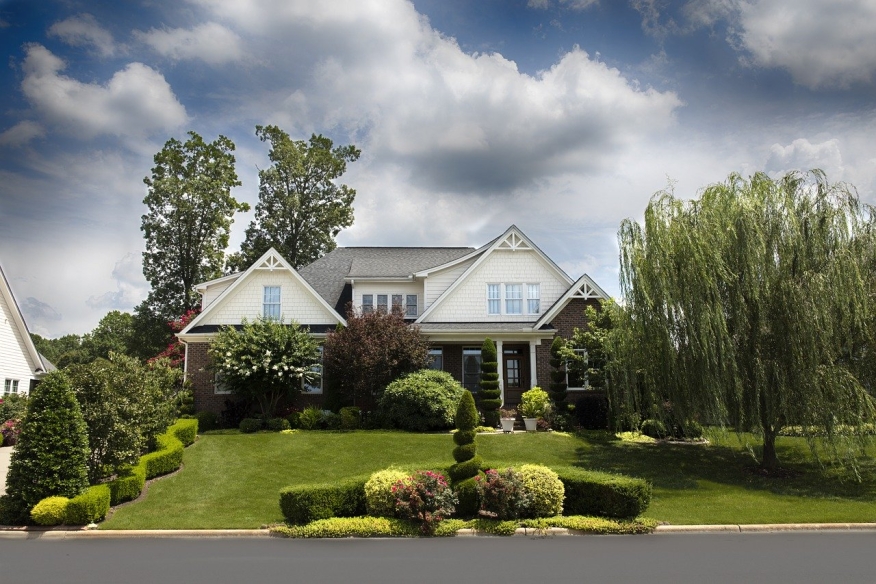 While May is usually known as one of the strongest months for home sales, the COVID-19 pandemic put a damper on that, as according to 
RE/MAX's National Housing Report
for May 2020, all 53 markets covered in the report suffered a double-digit year-over-year sales declines.
Four markets saw sales dip by more than 50%, with Detroit showing the largest decline at 64.8%. Additionally, 18 markets saw sales decline by one-fourth to one-third.
The report revealed that the median sales price was up 4.7%, however, it is down from the 5.4% average May-to-May price increase for the last five years. There has also been a 25% year-over-year drop in inventory, bringing it to the lowest levels for May in the report's 12-year history,
according to RE/MAX
. 
"Not surprisingly, May sales were historically muted alongside increasingly pinched inventory as the full brunt of the pandemic likely manifested itself during the month," said Adam Contos, CEO of RE/MAX Holdings Inc. "However, as the local outlook across the country increasingly pivoted to how soon stay-at-home restrictions might end, multiple leading indicators in the U.S. housing market have turned positive, some even on a year-over-year basis. We believe the spring selling season was largely deferred for several weeks. And, with home being the center of people's lives this year, we could see the effect of pent-up demand play out in a significant way. Absent another major coronavirus wave, inventory levels and the unemployment rate may well be the governors on how strong the housing market performs this year."
Click here
 to read more from the RE/MAX May 2020 National Housing Report.