Zillow: Sales Activity On The Rise As Buyer Options Remain Tight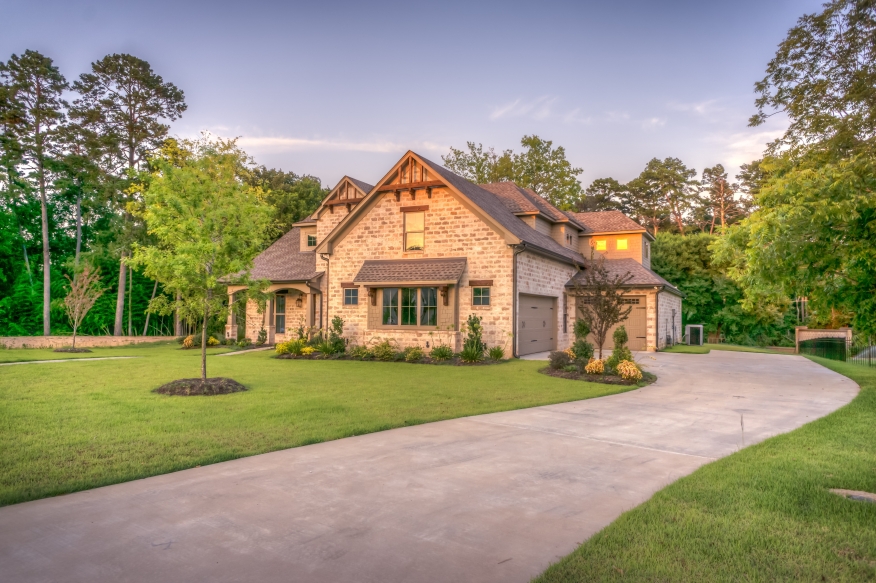 Zillow's Weekly Market Report
reveals homebuyer demand continues to grow, but choices are growing increasingly limited. For the week ending June 13, 2020, Zillow reports new pending sales are up compared to the previous week, but new listings and total listings have tumbled. 
According to the report
, new pending sales increased by 2.8% week-over-week and happen to be 17.7% higher than the previous month. Buyers are becoming more comfortable as safety guidelines have increased peace of mind when it comes to starting or resuming the buying process. Philadelphia and New York have seen the biggest growth in pending sales out of the 35 largest U.S. metros, up 62.7% and 58.1%, respectively. 
Things are much different on the inventory side. The report revealed that for-sale inventory dipped 0.4% from the previous week, but is now 17.1% below last year's level. Additionally, 3.8% fewer new listings came onto the market from the prior week. New listings are up 13.9% month-over-month, according to the report, though, they are down 16.6% annually.
Overall, the median list price is up 2.5% to $332,680 year-over-year. However, Zillow's
May 2020 Real Estate Market Report
 predicted home values to decline in the second half of 2020.
Click here
to view more from Zillow's Weekly Market Report.