Zillow Predicts Home Values To Fall In Second Half Of 2020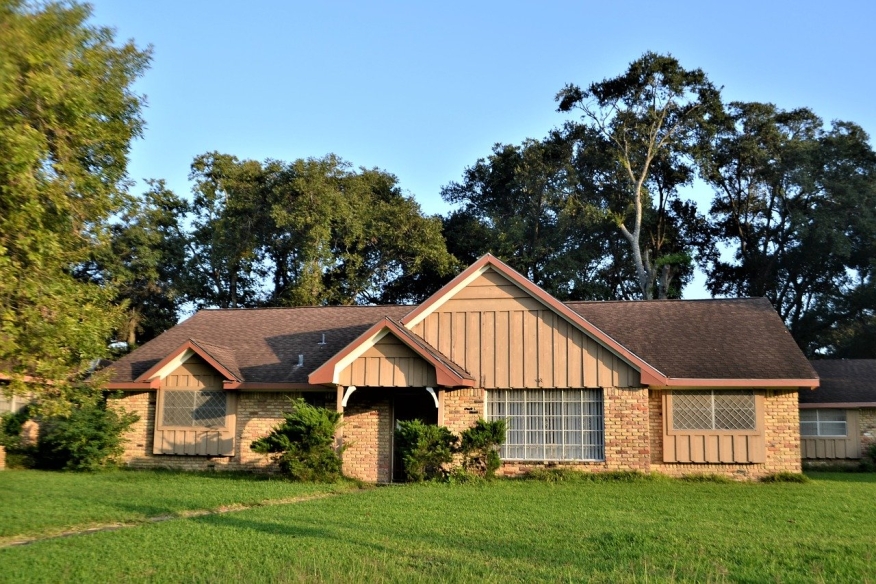 Typical home value in the U.S. currently $251,598
Zillow's Real Estate Market Report for May
revealed that home values could be on the decline for the second half of 2020, despite the resiliency shown throughout the COVID-19 pandemic. Zillow's team of economic researchers predict a modest price drop through October.
The Zillow Home Value Index reported a typical home value in the U.S. at $251,598, which happens to be up 4.3% year-over-year and up from 4.2% in April. However, the growth rate is beginning to slow. April home values grew by 0.41% but slowed to 0.35% in May, marking the biggest one-month slowdown since March 2019, according to the report. The slow is affecting metros all over the country as the report revealed 27 of the 35 largest U.S. metros were impacted by a slow in home value growth.
"Homebuyers returned to the market earlier than might have been expected given the state of the economy, finding a market starved for inventory because of seller uncertainty. This improved demand has supported home prices and appears to have given sellers a confidence boost as new listings have slowly picked up," said Skylar Olsen, senior principal economist at Zillow. "The next question housing will face is whether this growth can continue after demand built up during housing's brief pause in the pandemic's early days runs its course. It's likely housing will feel the broader economy's downturn eventually, though to a mild degree, and home values will fall in the coming months."
Click here
 to learn more about Zillow's home value prediction for the second half of 2020.