Reversevision Names Carissa Orozco Director Of Business Development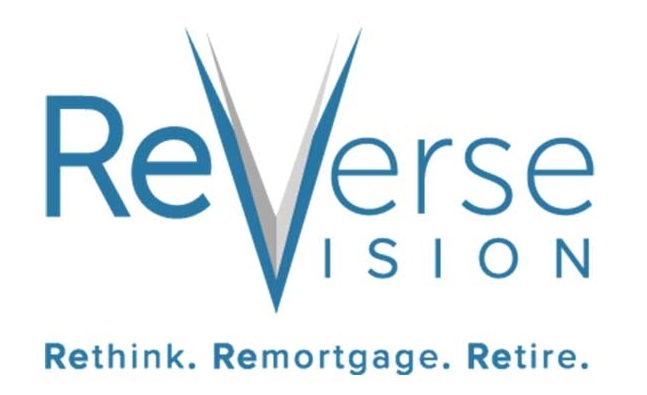 ReverseVision
appointed Carissa Orozco as its new director of business development, strategic partners. Orozco will spearhead strategic integration partnerships that allow traditional mortgage lenders to integrate HECM and private reverse mortgages into the loan qualifying, sales and origination process.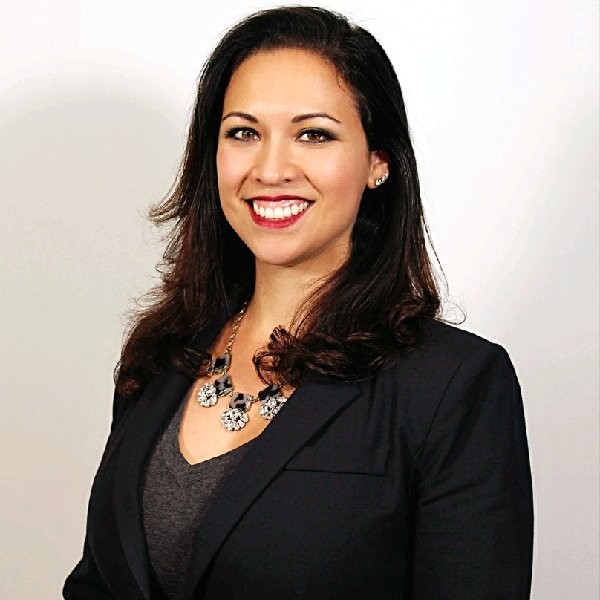 Orozco brings 17 years of mortgage industry experience to ReverseVision with senior leadership positions at reverse mortgage lenders. Most recently, she served as vice president of reverse sales at United Northern Mortgage Bankers, where she led the integration of reverse programs into forward sales and operational processes. Orozco also held the position of director of learning and organizational development at Synergy One Lending and Retirement Funding Solutions, where she oversaw training initiatives for the company's wholesale clients, retail loan originators and internal operational departments.
Previously, Orozco served as national senior sales trainer at American Advisors Group, where she trained field and call center representatives on HECM lending guidelines, effective sales practices and origination technology.