Mortgage Delinquencies Hit Highest Levels Since 2011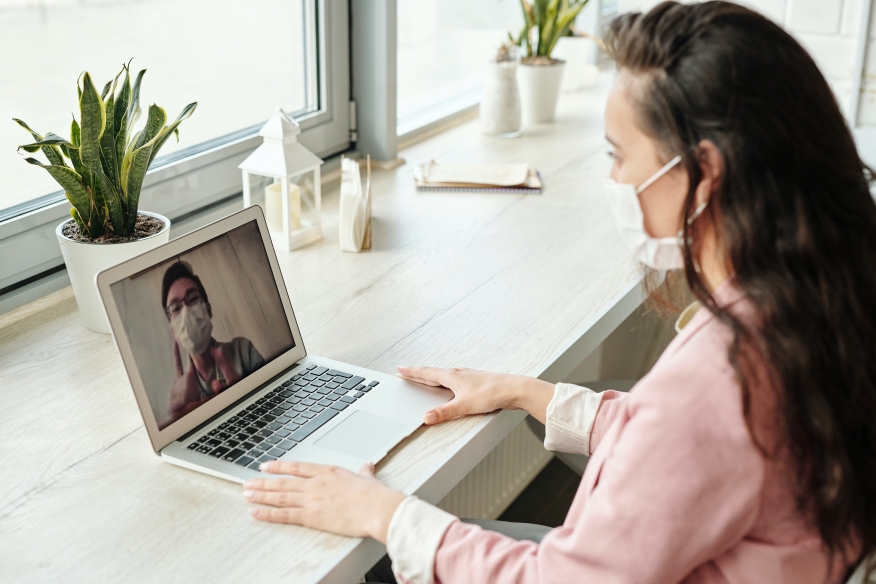 An additional 723,000 homeowners were past due on mortgage payments in May, bringing the national delinquency rate to its highest level since 2011,
according to the latest report from Black Knight
. That being said, payment numbers for June are indicating that the rise in delinquencies could be leveling off. 
Currently, there are
4.3 million homeowners past due on their mortgages
or in active foreclosure, including those in forbearance who have missed scheduled payments as part of their plans. This is up two million from March 2020, according to the report. Black Knight also found that serious delinquencies have increased by more than 50% in the past two months.
The COVID-19 pandemic has posed a number of problems for homeowners. State shutdowns caused a rise in unemployment and forced folks to enter forbearance agreements on their mortgages. Now, as the country begins to open up again, Black Knight's McDash Flash Payment Tracker shows that a higher number of payments have been made in June, than the same time in May. 
Unfortunately, there have been numerous reports of a rise in the number of COVID-19 cases in the country. If states are forced back into lockdown, the reported progress that has been made in June could revert to previous numbers. 
Click here
 to view the full report from Black Knight.