Mortgages In Forbearance Rise Slightly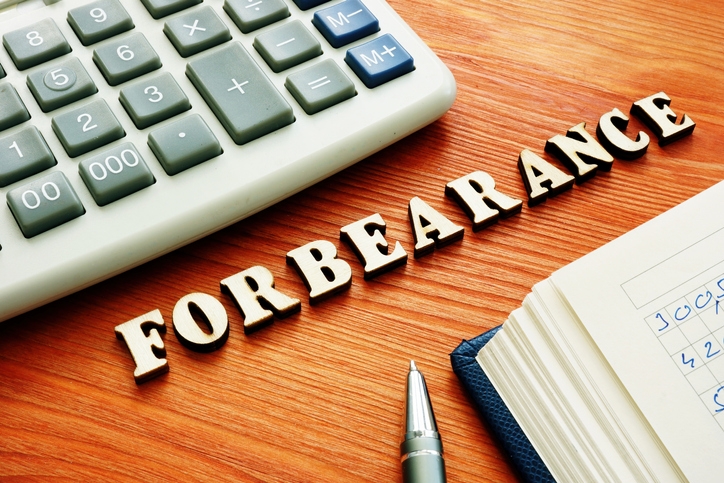 The latest Forbearance and Call Volume Survey from the Mortgage Bankers Association finds that the total number of loans now in forbearance rose slightly
over last week
, from 8.53% of servicers' portfolio volume to 8.55%, totaling nearly 4.3 million homeowners.
By investor type, the share of Ginnie Mae loans in forbearance remained flat relative to the prior week, at 11.83% of the total share. The share of Fannie Mae and Freddie Mac loans in forbearance decreased
relative to the prior week
, from 6.40% to 6.38%. The percentage of loans in forbearance for independent mortgage bank (IMB) servicers increased to 8.43%.
"MBA's survey results from the first week of June showed a slight uptick in the overall share of loans in forbearance, but this increase was primarily driven by a larger share of portfolio and PLS loans in forbearance. Half of the servicers in our sample saw the forbearance share decline for at least one investor category," said Mike Fratantoni, MBA's senior vice president and chief economist. "Although there continues to be layoffs,
the job market does appear to be improving
, and this is likely leading to many borrowers in forbearance deciding to opt out of their plan."
Forbearance requests as a percent of servicing portfolio volume increased across all investor types for the first time since the week of March 30-April 5, up from 0.17% last week to 0.19%. The average speed to answer increased relative to the prior week, from 1.6 minutes to 1.8 minutes.
MBA's latest Forbearance and Call Volume Survey covers the period from June 1-7, 2020, representing 76% of the first-mortgage servicing market (38.2 million loans).