Late Mortgage Payments Triple In California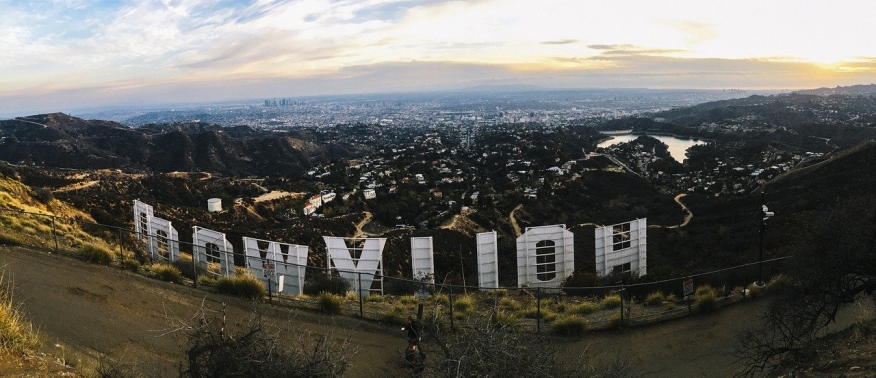 As COVID-19 continues to affect millions of homeowners across the country, the impact is being felt heavily in the state of California, as
The East Bay Times reports
that late mortgage payments in the state tripled in May.
"In May, 6.85% of California mortgages were estimated to be 'non-current,' that's a troubled-loan category that includes mortgages with missed payments plus those formally in the foreclosure process. The rate's 228% jump in six months from 2.1% was topped by only two states: Alaska—up 256%—and Nevada—up 236%,"
according to The East Bay Times
.
Yesterday,
Black Knight reported
that 4.3 million U.S. homeowners were past due on their mortgages in May, more than double the amount from March 2020. 
Despite numerous stimulus efforts in the state, California borrowers were still unable to make their mortgage payments. The report revealed that California's economy has been "battered," due to business limitations that were set back in March as the pandemic began to ramp up. Stay-at-home orders played a huge role in the California unemployment rate, which hit 16.3% in May 2020,
according to the report
.
"Yes, foreclosure numbers show record lows. But that's because state and federal authorities have clamped down on the foreclosure process," according to the report. "But that hasn't halted a growing share of owners being forced to skip payments and/or seek loan forbearance agreements with lenders."
This news comes as the
state announced that on Sunday
, it recorded its highest-ever seven-day average of new coronavirus cases since the pandemic began.
Click here
 to learn more about California's rising number of late mortgage payments.