CFPB Offers Guidance To Servicers Offering COVID-Related Forbearance Options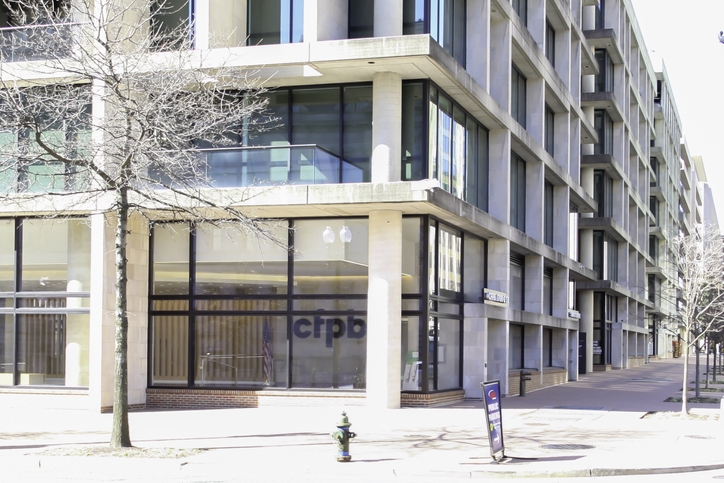 The IFR makes it clear that servicers do not violate Regulation X by offering certain COVID-19-related loss mitigation options based on an evaluation of limited application information collected from the borrower. Normally, with certain exceptions, Regulation X would require servicers to collect a complete loss mitigation application before making an offer.
The IFR specifies that the loss mitigation option must meet certain criteria to qualify for an exception from the typical requirement to collect a complete application. Among other things, the option must allow the borrower to delay paying all principal and interest payments that were forborne or became delinquent as a result of a financial hardship due, directly or indirectly, to the COVID-19 emergency. Servicers may not charge any fees to borrowers in connection with the option, and the borrower's acceptance ends any preexisting delinquency. The exception is not limited to payments forborne under the CARES Act.
The IFR also provides servicers relief from certain requirements under Regulation X that normally would apply after a borrower submits an incomplete loss mitigation application. Once the borrower accepts an offer for an eligible program under the IFR, the servicer need not exercise reasonable diligence to obtain a complete application and need not provide the acknowledgment notice that is generally required under Regulation X when a borrower submits a loss mitigation application.
Servicers still must comply with Regulation X's other requirements after a borrower accepts a loss mitigation offer. For example, if the borrower becomes delinquent again after accepting the offer, the servicer would have to satisfy Regulation X's early intervention requirements. Similarly, if the servicer receives a new loss mitigation application from the borrower, the servicer would have to comply with Regulation X's loss mitigation procedures.
---