Mortgage Rates Maintain Record-Low Of 3.13%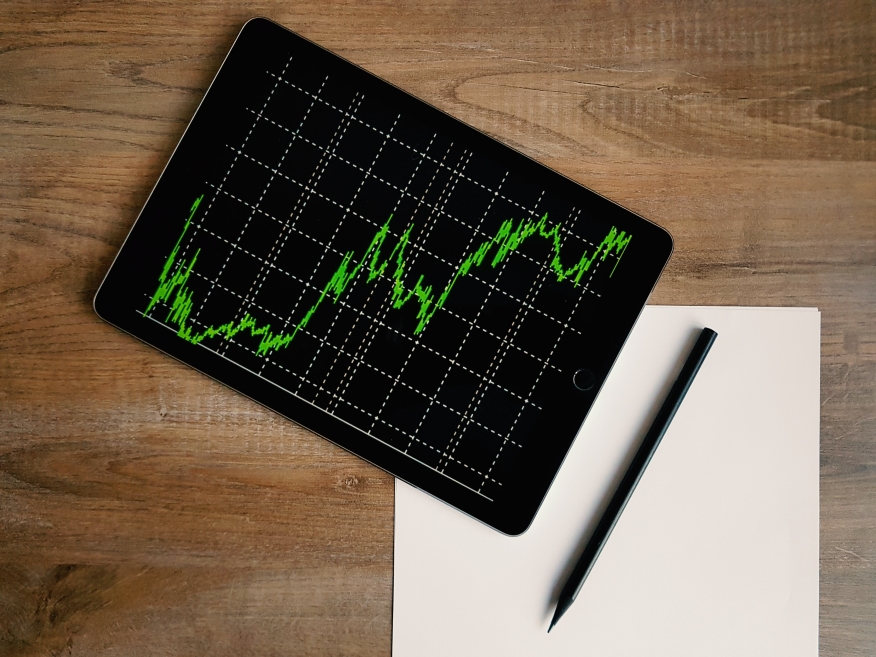 "After the Great Recession, it took more than 10 years for purchase demand to rebound to pre-recession levels, but in this crisis, it took less than 10 weeks," said Sam Khater, Freddie Mac's chief economist. "The rebound in purchase demand partly reflects deferred sales, as well as continued interest from prospective buyers looking to take advantage of the low mortgage rate environment."
The 15-year fixed-rate is up slightly this week, averaging 2.59%, a 0.01% increase from the previous week. The five-year Treasury-indexed hybrid adjustable-rate mortgage (ARM) dipped 0.01% to 2.03%.
While rates did not show much sign of movement this week, they are still significantly down when compared to last year's numbers when the 30-year fixed-rate averaged 3.73%.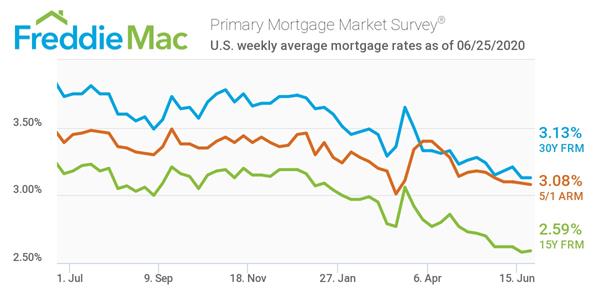 ---