Mortgage Rates Hit Historic Low Of 3.13%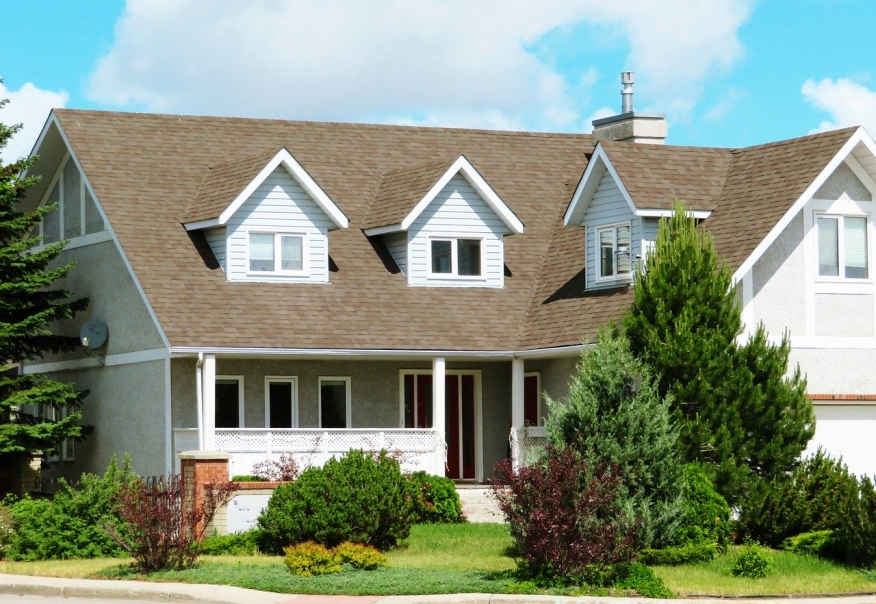 Freddie Mac's latest report also showed a decrease in the 15-year fixed-rate mortgage to 2.58%, down from last week's average of 2.62%. The five-year Treasury-indexed hybrid adjustable-rate mortgage was slightly down to 3.09%, compared to last week's 3.10%.
"While the rebound in the economy is uneven, one segment that is exhibiting strength is the housing market. Purchase demand activity is up over 20% from a year ago, the highest since January 2009. Mortgage rates have hit another record low due to declining inflationary pressures, putting many homebuyers in the buying mood," said Sam Khater, Freddie Mac's chief economist. "However, it will be difficult to sustain the momentum in demand as unsold inventory was at near-record lows coming into the pandemic and it has only dropped since then."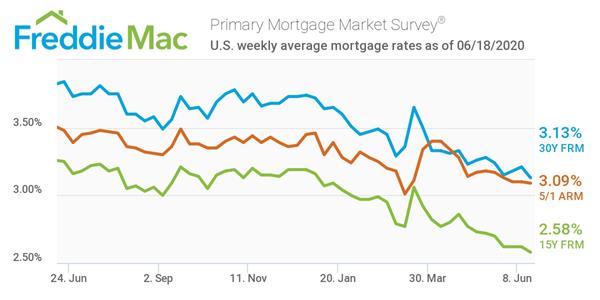 ---