TransUnion Launches CreditVision Acute Relief Suite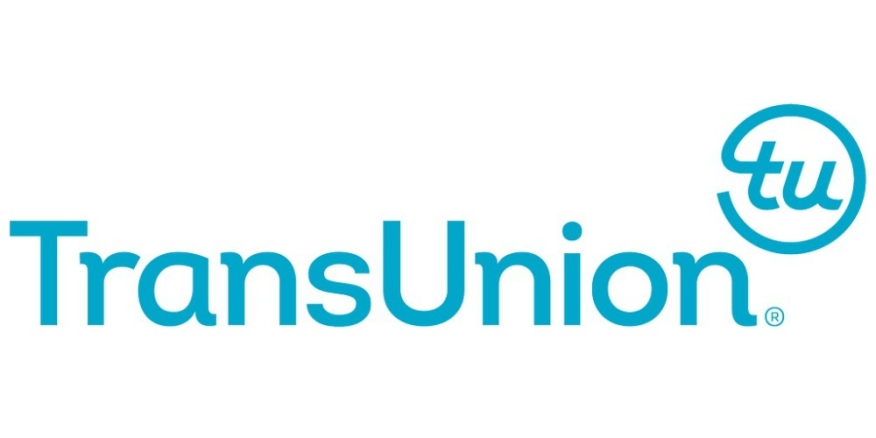 TransUnion
launched its CreditVision Acute Relief Suite to assist lenders and insurers in supporting consumers, while still managing risk within their portfolio.
The suite features a set of 88 attributes that identify accounts and relationships receiving special accommodations for consumers currently in relief status. The attributes allow lenders and insurers to better understand how consumers and their accounts have been affected – broken out by different credit products, the timing of when they were reported in these statuses and the balances of those accounts.
The suite also includes the CreditVision Acute Relief Risk Score, which incorporates trended usage and payment data as strong leading indicators of risk. The score can be coupled with other risk scores to help lenders and insurers protect their customers and portfolios while improving new account underwriting strategies. The suite is available across TransUnion's traditional platforms as well as its Prama DataHub.