COVID-19 Slams Some State Economies, Pardons Others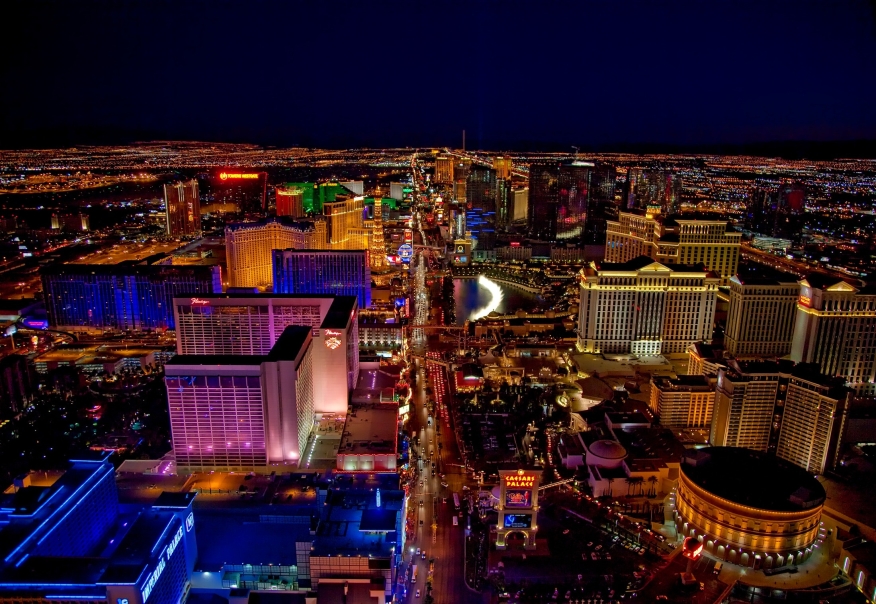 Bankrate used its Housing Hardship Index to determine which state economies saw the largest and smallest impact from the COVID-19 pandemic. The report revealed that economies of tourism-dependent states like Nevada and Hawaii, while seeing relatively few deaths associated with COVID-19, are suffering the most among other states across the U.S.
The impact was determined by using mortgage delinquencies and unemployment numbers to show which states had the largest slowdowns during the pandemic. The five states that were hit the hardest include Nevada, Hawaii, Michigan, New Jersey and Rhode Island. The mortgage delinquency rate in Nevada rose to 9.99% in May 2020, while unemployment fell to 25.3%. Hawaii's mortgage delinquency rate rose to 9.30% with unemployment rising slightly to 22.6%.
"States experiencing high unemployment will see mortgage delinquencies surge if unemployment remains elevated as forbearance periods expire," said Greg McBride, CFA, Bankrate chief financial analyst. "This year may see the worst for unemployment, but 2021 will likely bring the worst for mortgage delinquencies and defaults."
Luckily for folks in these states, foreclosures are rare for the time being due to the introduction of forbearance programs from mortgage leaders like Fannie Mae, Freddie Mac, the Federal Housing Administration and more. 
The report also revealed that states in the upper Great Plains have been holding up much better than others during the pandemic. The five least affected states include South Dakota, North Dakota, Montana, Idaho and Nebraska. Idaho saw the lowest impact with a mortgage delinquency share of 6.12% and an unemployment rate of 5.2%. 
Click here
 to read more about which states struggled the most due to the COVID-19 pandemic.