LoanStream Mortgage Opens Up Liquidity For Non-QM Market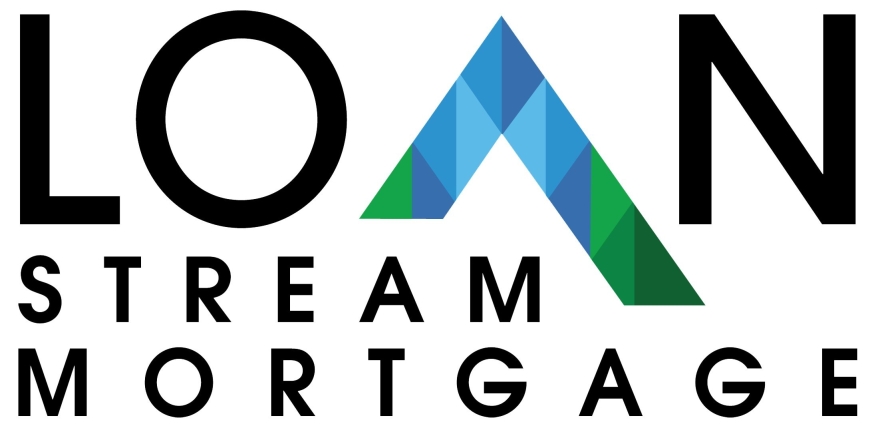 LoanStream Mortgage expanded its product offerings to provide an alternative for non-QM borrowers. Non-QM loans are more difficult to come by as non-agency lenders were hit hard by the COVID-19 pandemic's economic effect. 
"We were one of the first to provide financing back in 2013. We continue to be committed to the non-QM space," said LoanStream's CEO Rabi Aziz. "Things have changed; that's for sure. The number of loans in forbearance, companies stuck with old product, and challenges related to warehouse financing will plague the space for a while."
According to a release, the company expanded some of its programs including Loan to Value up 85%, Debt Service Coverage Rate LTV's to 80%, credit scores down to 640 and loans of up to $3 million. 
These offerings have been released through the company's wholesale, correspondent and retail channels. All loans are also underwritten and decided in-house.