Aspen Grove Solutions Introduces Homeowner Forbearance Module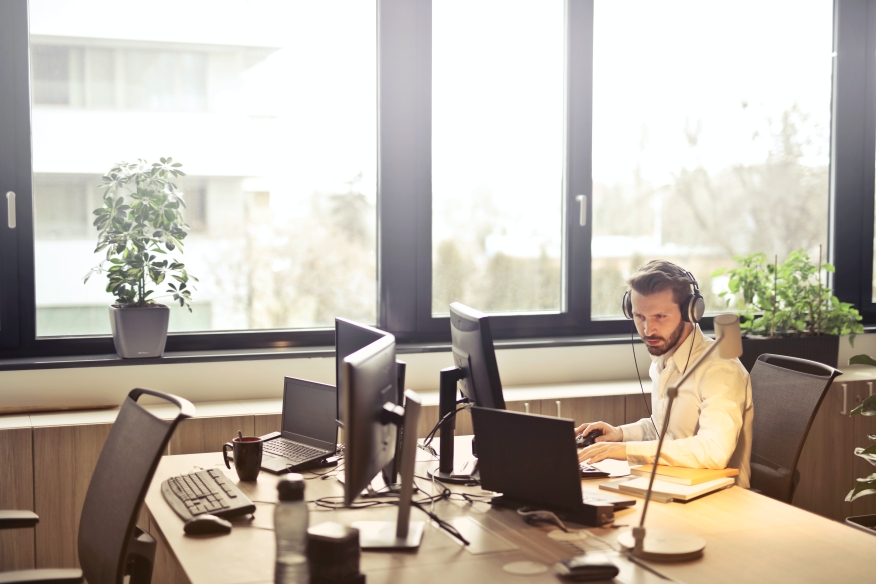 Aspen Grove Solutions introduced its Homeowner Forbearance Module tech solution for servicers in response to the Coronavirus Aid, Relief and Economic Security (CARE) Act passed at the end of March. Mortgage servicers who choose to use Aspen's HFM will find a scalable forbearance processing system that includes borrower interaction, configuration and compliance reporting. 
"The Homeowner Forbearance Module helps take the strain off call centers by directing borrowers to complete their application online, then by tracking that application through the process," according to a news release. "Aspen uses a white-labeled plug-and-play widget with customizable forms to gather, process, and track applications directly from the bank/servicer's website." 
The release says the module allows for easy access for back-office and call-center staff. They have the ability to manage all applications through a central portal which also has approvals built-in. Aspen sees the module as an optional benefit to help enhance efficiency and reporting for customer's back-end data systems. 
Learn more about Aspen's forbearance module.