High-End Listings Surge As Affordable Inventory Deficit Continues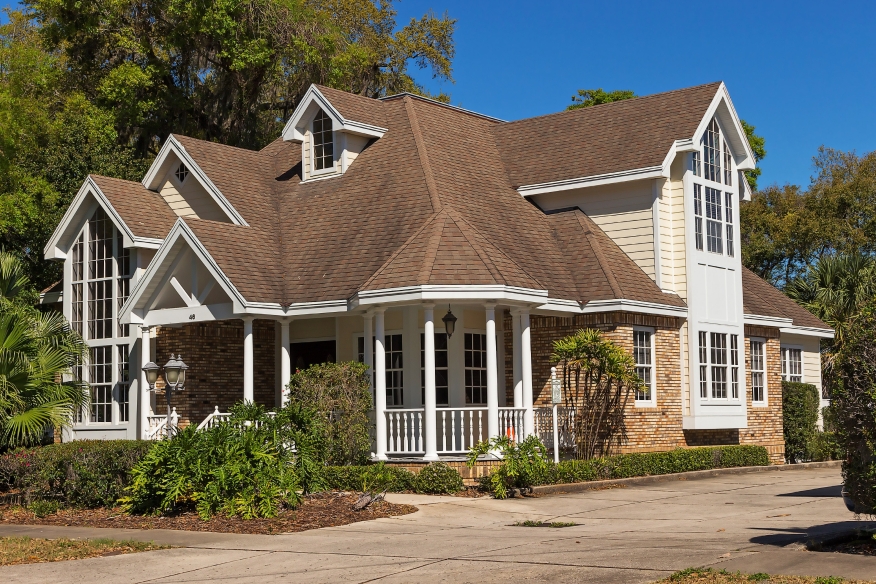 High-end listings are jumping on to the housing market according to a report from Zillow. Though, the struggle to find affordable inventory continues for many prospective homebuyers. The Zillow report revealed that high-end listings were on a sharp decline until June 2020, where a flood of homes hit the market.
New listings of expensive homes hit a severe decline in April and May, dropping 50% from the year before. Meanwhile, listings for the least expensive homes dropped by less than a third, according to the report. Zillow attributed the decline to sellers with higher-priced homes having more listing flexibility during the pandemic.
While many states were under strict stay-at-home orders, real estate brokerages were still considered to be essential businesses during the pandemic. In addition, buyer demand has held strong throughout the pandemic as lenders are offering rates at all-time lows. Sellers have been able to capitalize on the strong buyer demand as it helped home values hold steady during the pandemic. 
"So in June, sellers of high-end homes -- generally around double the value of the median home in large metros -- dove back into the market and new listings for expensive homes soared, now down only 9% from last year," according to the report.
That being said, homebuyers searching for a more affordable home will have to look a little harder. Zillow reports that while inventory for these homes is recovering, it still remains 29% below last year's level. Listings of more affordable homes only increased close to three percentage points, while high-end listings climbed nearly 40 percentage points since May 2020.
"The way unemployment has hit in this recession -- with more layoffs in service, retail, food, entertainment, and other jobs unable to be done remotely -- could result in vastly different experiences on either end of the housing price spectrum," said Zillow economist Jeff Tucker. "Millions of Americans who lost jobs or income are only able to stay in their homes right now thanks to extraordinary forbearance programs, which means they likely have to pause their plans to trade up or move to a new city. But for wealthier homeowners whose employment has remained stable and are looking to trade up, now may be an opportune time to sell and lock in a record-low mortgage rate on their dream home."
Read more about the increase in high-end listings.