CoreLogic Expects A Housing Price Cooldown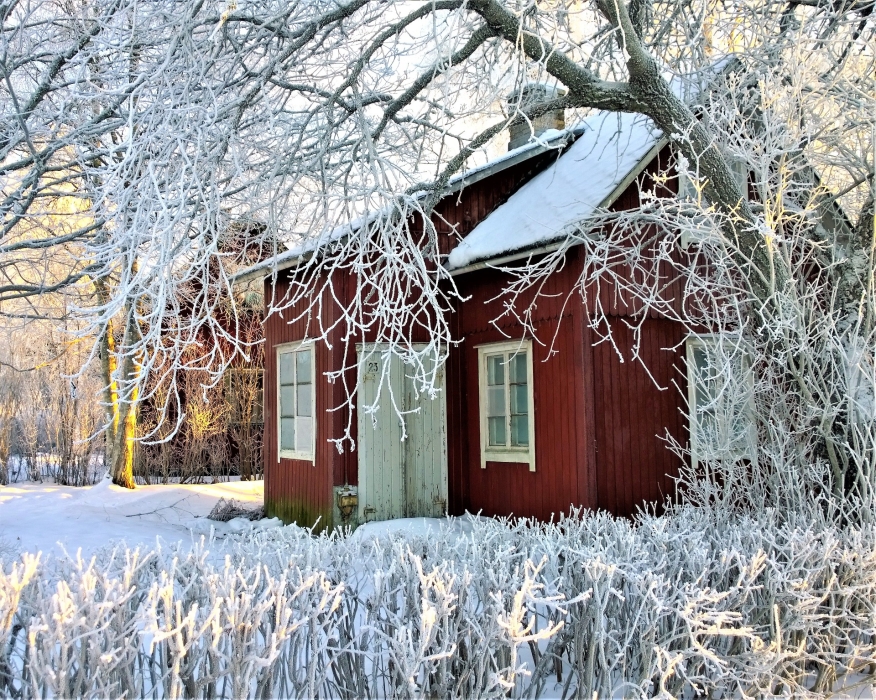 The hot days of summer are here but housing prices aren't feeling the heat. CoreLogic is predicting a cooling spell ahead that lasts until mid-Spring 2021.
CoreLogic's Housing Price Index Forecast predicts a month-over-month price decrease of 0.1% in June and a year-over-year decline of 6.6% by May 2021. Despite new contract signings rising year over year in May, home price growth is expected to stall in June and remain that way throughout the summer, the
report
says.
"Pending sales and home-purchase loan applications are higher than in June of last year and reflect the buying activity of millennials," said Dr. Frank Nothaft, chief economist at CoreLogic. https://www.corelogic.com/?WT.mc_id=pbw_190604_KMPgP "By the end of summer, buying will slacken and we expect home prices will show declines in metro areas that have been especially hard hit by the recession."
According to the CoreLogic Market Condition Indicators, an analysis of housing values in the country's 100 largest metropolitan areas based on housing stock, 39% of metropolitan areas had an overvalued housing market in May 2020, while 24% were undervalued and 37% were at value. 
This, coupled with the home price index forecast, also continues to show the disparity of home prices across metros. In overvalued markets like Las Vegas, where the local tourism economy also took a hit due to COVID-19, home prices are expected to decline by 20.1% by May 2021. Meanwhile, in San Diego—where the market conditions are considered normal—home prices are forecasted to decline just 1.3% over the next 12 months.
"Home-purchase activity, bolstered by record-low interest rates, continues to exceed expectations despite the severe recession," said Frank Martell, president and CEO of CoreLogic. "Pent-up buyer demand was delayed from spring to summer and is reflected in the latest price data. But with elevated unemployment, purchase activity and home prices could fall off after summer."