Realtor.com Sees Record Breaking Traffic As Summer Buying Season Continues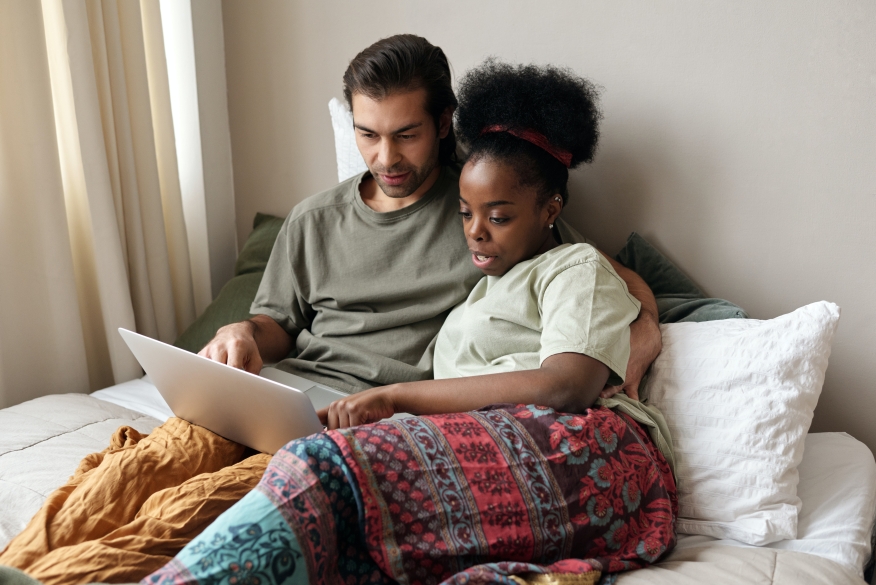 Realtor.com hit an all-time monthly traffic high of 86 million unique users in June 2020, breaking an 85 million unique user record set in May. The company also hit a daily traffic milestone with seven million unique users on June 25. Realtor.com believes that these recent milestones are signaling that buyers are back in full force despite the COVID-19 pandemic.
"The consistent, record-level homebuyer interest we've detected on Realtor.com over the last five weeks is setting up the tightest summer homebuying season on record," said Javier Vivas, the site's director of economic research. "All-time low mortgage rates and easing job losses have boosted buyer confidence back to pre-pandemic levels. With supply at record lows, the backlog of demand portends increased competition and a seller's market in the weeks ahead. While buyers are back, growth in home sales this summer will be constrained by the slow return of sellers and the limited amount of homes hitting the market.
According to Realtor.com, total inventory has dipped 31% over the last week, despite an improvement in new listings. As rates continue to stay at historic lows, homebuyers are snatching them off the market at a faster pace. According to the Realtor.com release, the median listing prices are continuing to grow at 6.2% over the last year, which happens to be an improvement from the pre-COVID-19 pace.
Click here to read more about the increase in traffic for Realtor.com.‍