Housing Market Tilts Toward Sellers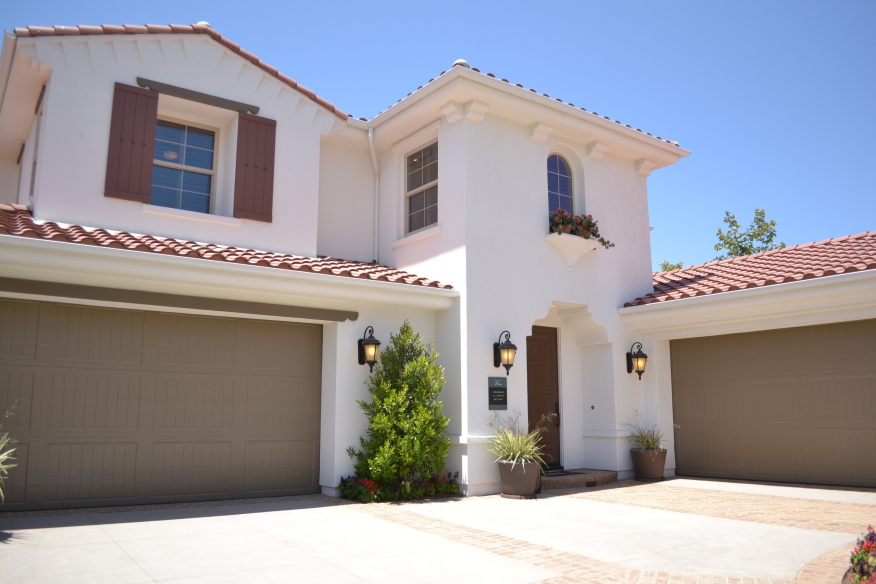 The housing market has become a seller's market as Zillow reports fewer sellers are cutting listing prices. This has been driven by low inventory and high buyer demand, with buyers trying to lock in the all-time low rates that the industry has witnessed since the COVID-19 pandemic hit.
According to the Zillow report, only 4.1% of homes on the market as of June 27 had a price cut, compared to 5.6% for the same period in 2019. The report revealed that this is atypical behavior as listings with price cuts usually increase as the home selling season picks up.
"This may be our strongest signal yet that sellers have the upper hand in the housing market today -- and they know it," said Jeff Tucker, an economist at Zillow. "Many buyers still think they can make lowball offers and score a great deal in the midst of today's economic turbulence, but sellers are holding firm on list prices. For-sale inventory has been setting new record lows this spring, so sellers know that buyers are starved for options. Despite the lack of price cuts, sellers are still able to sell their homes faster than they did this time last year."
In the 50 largest U.S. metros, New York, Miami and Riverside have the lowest share of listings with price slashes. Denver, Indianapolis and Chicago are expected to see the largest slashes in price. 
Click here to read more from Zillow's report on the lack of home price cuts across the nation.