AIME Head Anthony Casa Sued For Defamation Over Texts, Videos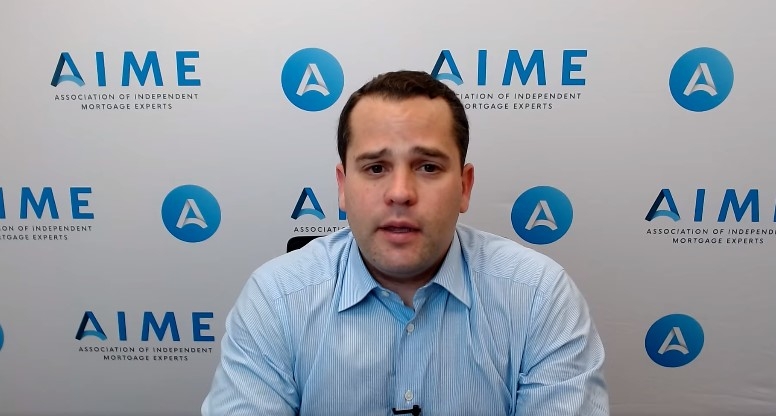 Anthony Casa, the head of the Association of Independent Mortgage Experts, is being sued for alleging he "published and distributed derogatory, misogynistic and per se defamatory material" videos and texts about Theresa Neimic, the wife of Quicken Loans executive vice president Austin Niemiec. She is seeking in excess of $25,000.
According to the suit, he did not respond to a demand for retraction made by Theresa Niemic's lawyer. Instead, the suit includes a text response on July 7 saying, "Good Morning Little Buddy. I saw the letter from your attorney. I'm really sorry that I hurt your feelings! Give everyone my best! Can't wait to see you soon" and the text ends with a winking emoji. He followed that up with a text on July 8 asking, "How's Theresa" and "Give her my best."
Casa admitted his comments were "lewd and inappropriate … and hurtful" about Theresa Niemic, adding he is "beyond sorry" and that he "owns them in full." The father of two daughters claimed it was a spur of the moment action "where I lost all sense of reality." He uses part of the video to outline AIME's goals and its achievements. He said his goal moving forward is to make sure "this never happens again" but "we can't let this derail what is a positive movement … and we have to stay focused and positive."
The suit alleges the "defamatory reaction video clips of Peranio and Walker were published and distributed to various friends, acquaintances and family members of Mrs. Niemic." The suit says they deliberately target Theresa Niemic because of her gender "and play upon and exploit the long and deeply disturbing history of boorish and misogynistic insults by men who seek to dominate and demean the role and place of women in society."
Neither Walker nor Peranio are named in the lawsuit.