Jumbo Mortgages Slowly Making Their Way Back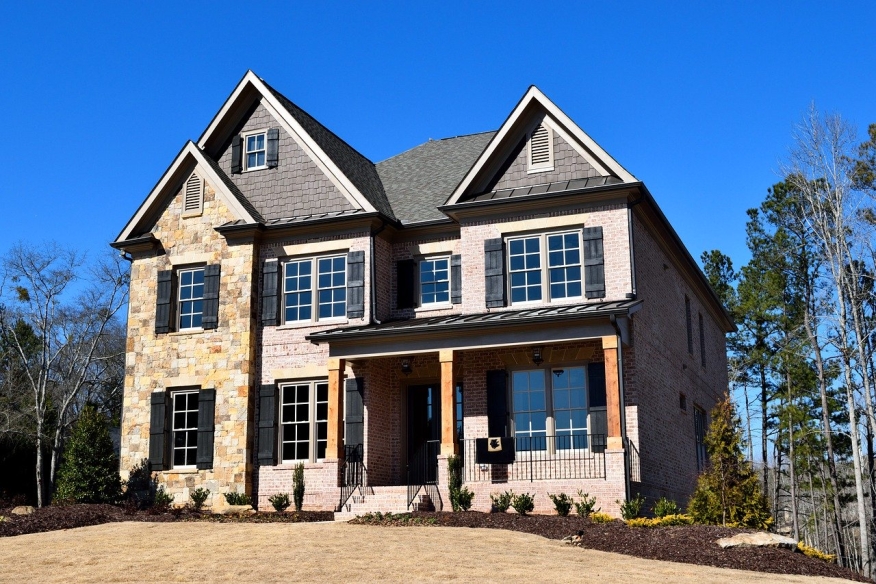 Jumbo mortgage offerings are slowly popping up from a number of lenders according to a Bankrate report. It says jumbo mortgages plunged 57% from February 2020 until now due to the COVID-19 pandemic. As unemployment numbers increased, lenders became worried about borrowers' ability to repay their loans.
"There was no secondary market to purchase these loans and the banks can only hold so many on their balance sheets," says Mitch Ohlbaum, real estate broker and president of Macoy Capital in Beverly Hills, California, according to Bankrate. "In fact, there was no secondary market for jumbo loans, non-QM loans, private loans or much of anything to be honest."
However, despite tightened requirements in the market, Joel Kan, assistant vice president of the Mortgage Bankers Association, revealed that a segment of the population is receiving jumbo loans. "Those who are creditworthy (who have high credit scores) and meet the larger loan balance are still able to find some jumbo loans out there," said Kan, according to the report.
It's certainly not easy to secure a jumbo loan. According to BankRate, borrowers generally need a minimum FICO score of 800 and a typical down payment of 20% to secure a jumbo mortgage loan. "The folks getting these loans are those who weren't impacted, or as impacted, by the pandemic in the sense of getting furloughed or laid off," said Kan. "These are people who are more likely to be able to work remotely and still make the same amount of money they've always made. It's a different segment of the market."
Click here to read more about jumbo mortgage offerings making their way back onto the market.