Mike Tague Returns To Interfirst Mortgage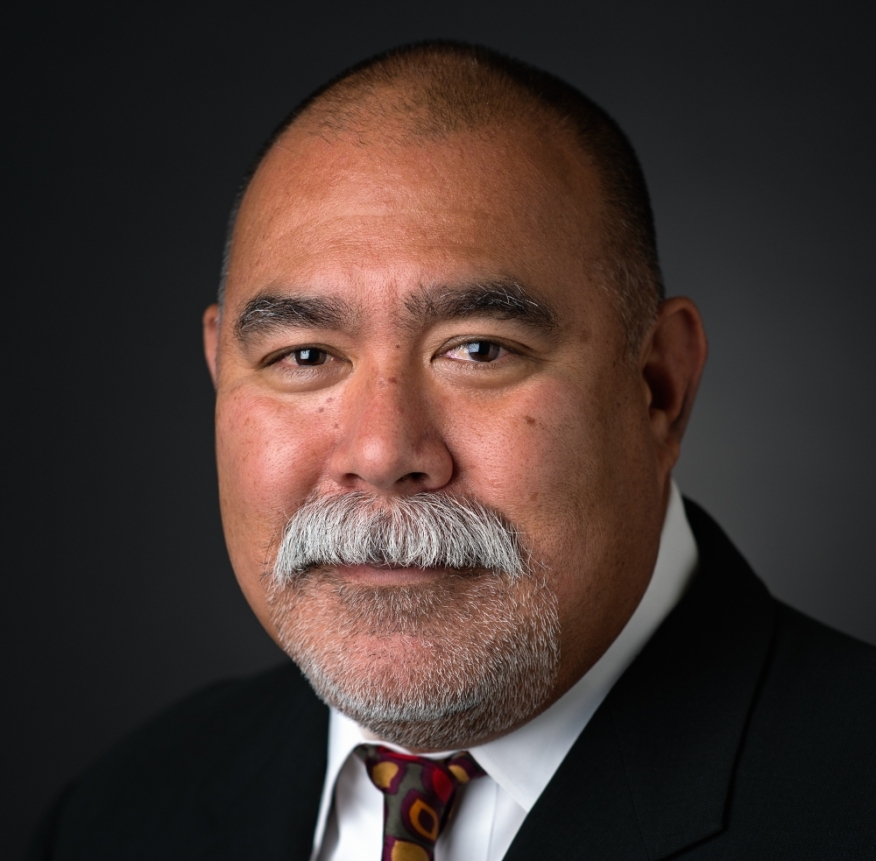 Mike Tague is returning to Interfirst Mortgage Company to assume the role of vice president, western division production for the wholesale channel. He is tasked with growing the company's wholesale channel through the West by hiring new account executives, as the company expands across the U.S.
Tague has 30 years of experience in the mortgage industry. He spent 25 years building various sales teams, expanding branch operations and growing existing markets in the wholesale channel.
"The new Interfirst is focused on transforming the way consumers obtain residential mortgages – and reenters the wholesale channel without any legacy challenges," said Tague. "Our objective is to enable our mortgage broker partners to operate efficiently and friction-free through a technology-driven model based on service, speed, competitive offerings and sustainability – and empower them to exceed their own expectations and help their clients."
Tague's team is already forming as seven account executives, most of whom generated more than $30 million in mortgage originations per month in 2019 and previously worked at Interfirst, joined Tague's team. Interfirst has set a goal of expanding its loan offerings in all 50 states by the end of 2020.