Seaway, Guaranteed Rate Partner In Chicago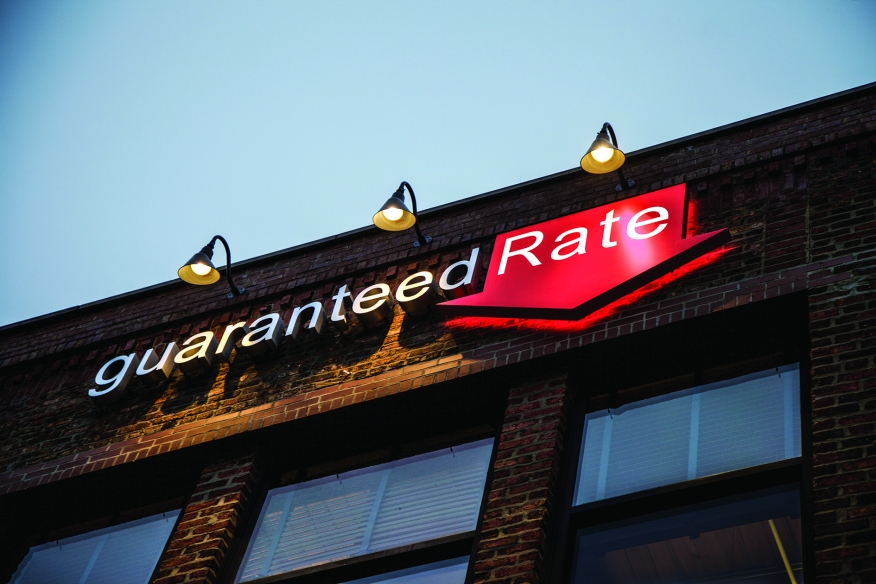 Seaway, a division of Self-Help Federal Credit Union, and Guaranteed Rate, Inc., one of the largest retail mortgage lenders in the country, have partnered to broaden the availability of mortgage loan products to the community in Chicago's South Side.
One of Self-Help's primary goals is to increase homeownership among underserved borrowers. "Partnering with a large, independent lender like
Guaranteed Rate
helps increase our impact in communities that need it most," said Daryl Newell, president of Seaway, a division of Self-Help Federal Credit Union. "That means many more families will be able to make their dream of buying a home come true.  That's especially important for African American families, whose homeownership rate is currently less than 40% in the Chicago area."  
Through this partnership, Seaway's mortgage division can now refer qualified borrowers to all of loan product options, including FHA and VA loans, which Seaway previously didn't offer. Deborah Momsen-Hudson, Self-Help Director of Secondary Markets said, "Increased homeownership rates have many important social benefits leading to lower crime rates, higher civic engagement, wealth creation for homeowners and greater educational attainment."  
Over the last year, Guaranteed Rate originated over $3 billion in FHA and VA loans for consumers across the country.