Stevens Promoted To Chief Revenue Officer At SRE Mortgage Alliance

SRE Mortgage Alliance, Inc., a technology focused wholesale lender specializing in residential home loans, announced John G. Stevens has been promoted from chief marketing officer to chief revenue officer. In his new role he will continue to lead the company's marketing efforts, but will also take responsibility for sales, customer support, pricing and revenue management as well.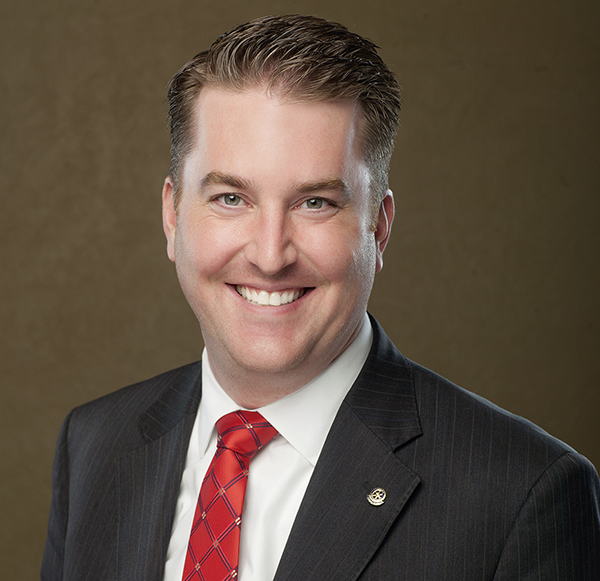 Stevens has worked in the Mortgage Industry since 2003. Prior to joining SRE, he served as vice president of Cornerstone Mortgage Group. Before that, he was vice president of business development for Mountain West Financial.  
SRE Mortgage Alliance has been growing recently. Over the past two months, the company has added a number of top executives, including Jason Pacquing, Brent Houston and Mansoor Merali. In his new role, Stevens will expand his work into recruiting account executives and managers.