Reali Adds Rate Lock Feature To Real Estate Platform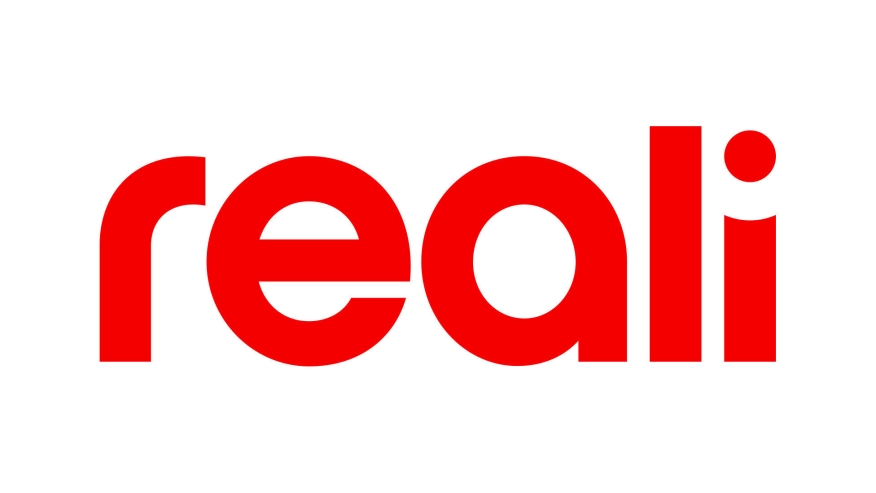 Reali, a real estate technology company, added Reali Rate Lock, a way for customers to lock in their loan interest rate as a safeguard from future rising rates. According to Reali, this feature can be used by those looking for a new home or those looking to refinance an existing mortgage.
"The industry hasn't seen rates like these ever. Whether you're a new home buyer or refinancing your current home, now is the perfect opportunity to lock in a rate given the current market environment. With today's volatility in rates, Reali Rate Lock can preserve a rate before the loan application is completed."
Reali's Rate Lock will prevent buyers from having their rates fluctuate during the typical 30-45 day loan application cycle. These rates can be locked in without uploading documentation or leaving home. Rate Lock is complimented by Reali's cash offer and trade-in programs.
"These two programs allow home buyers and sellers the speed and seamless experience of buying a home with cash and forgoing the traditional way of buying and selling a home at the same time," added Amit Haller, co-founder and CEO of Reali.
Click here to learn more about Reali's Rate Lock program.