NAREB Praises Growth In Black Homeownership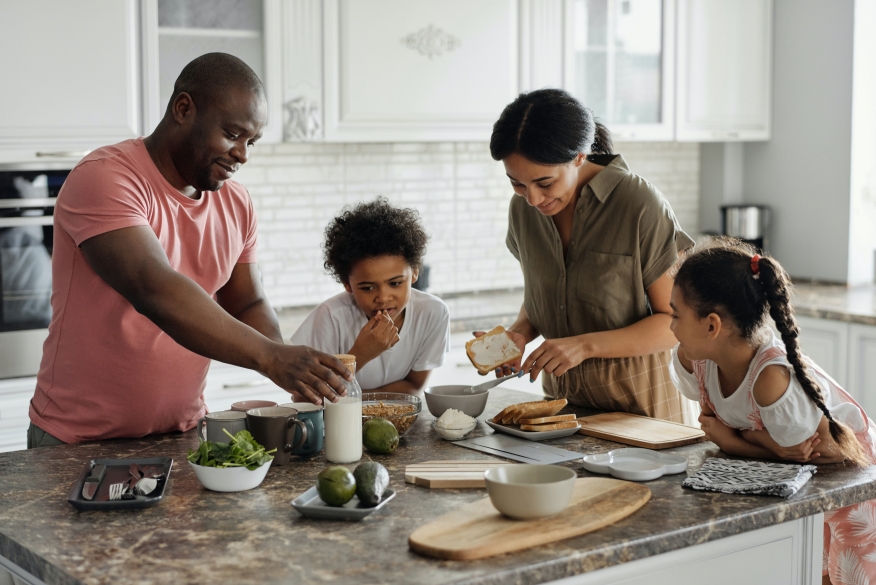 The National Association of Real Estate Brokers sees encouragement in the increase in Black homeownership as reflected by the U.S. Census Bureau in its 2nd quarter 2020 report. The group struck a cautionary note, though, because of the impact COVID-19 is having on minority communities.
The 47% rate represents the fourth consecutive quarter, one year in totality, of increases in Black homeownership, according to the
Census report
. The current Black homeownership rate has not reached this number since 1st quarter of 2000 when reported by the U.S. Census Bureau at 47.4% and reached an all-time high of 49.7% in 2nd quarter 2004.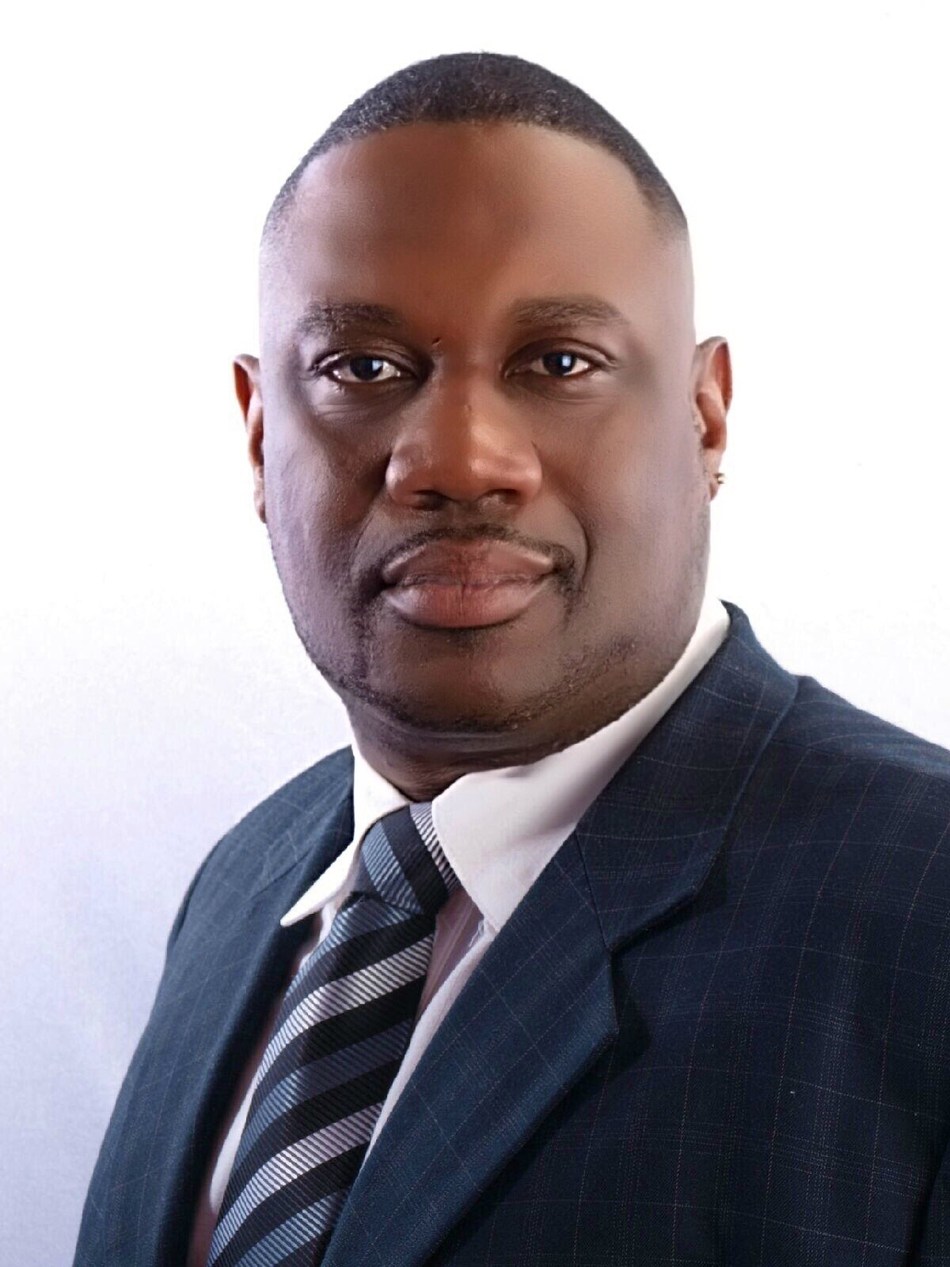 Donnell Williams, president,
National Association of Real Estate Brokers
, said in a statement, "This current upward trend indicates to [my group] that concerted efforts to address and remove systemic barriers to Black homeownership, intentional and targeted programmatic initiatives, along with focused promotion of the wealth-building benefits of homeownership appear to be shifting the tide."
He added this caveat. "We are painfully aware, however, of the disparate health and financial effects that the COVID-19 pandemic has inflicted on Black Americans and other vulnerable populations. Life, as we all knew it, is difficult to navigate now, and into the foreseeable future. At the same time, the dreams, and the plans for homeownership among Black Americans appear not to be squelched," Williams said.
The Census figures also show growth in Hispanic homeownership with a rate of 51.4% for the second quarter compared with 48.9% in the previous quarter. Hispanic homeownership has also increased for the past four quarters.
White homeownership rates in the second quarter were 76%. The rates were flat the previous two quarters at 73.7%. Asian homeownership currently stands at 61.4%.