Nicole Booth Joins Notarize As EVP Of Public Affairs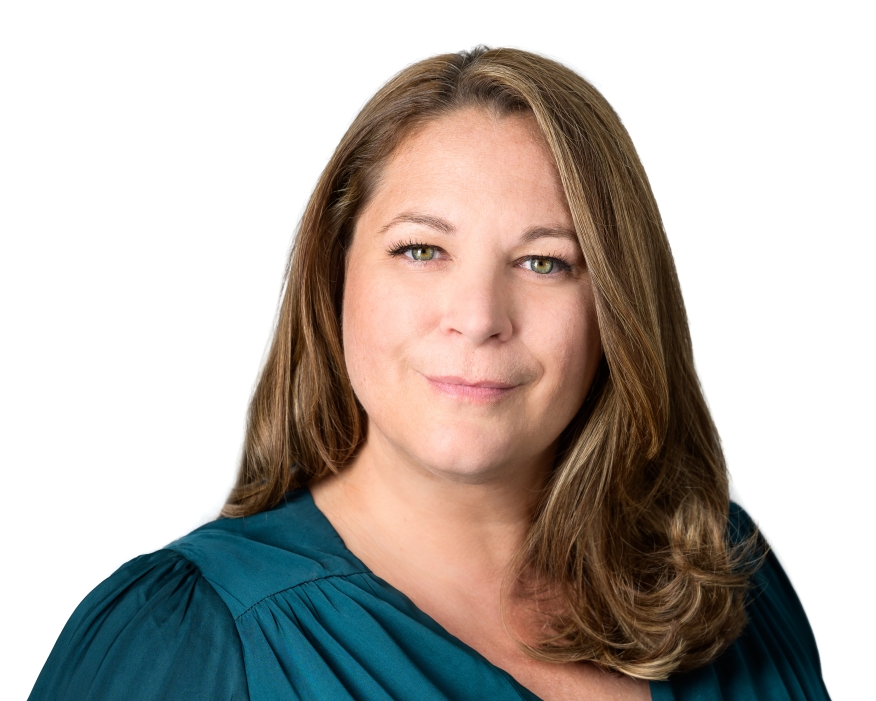 Notarize announced the hire of Nicole Booth, as the executive vice president of public affairs. Booth brings more than 15 years of experience to her new position in which she will be responsible for working with state and federal government bodies, trade associations and advocacy groups to oversee Notarize's public affairs activities.
Her experience focuses on the mortgage industry's innovation through technology and more specifically through remote online notarization, eClosings as well as blockchains and data privacy and security.
Booth previously led government affairs for Quicken Loans, spending close to a decade with the company. She also oversaw the company's advocacy agenda as vice president of public policy, according to a press release. She also designed and build Quicken Loans' first-ever Government Affairs State Team, covering all 50 states.
"Notarize has established RON in the United States by bringing an industry-leading product to market, establishing superior customer signing services, and tirelessly advocating for essential legislation state-by-state," said Tim Reiniger, author of first-of-their-kind Virginia Online Notary Law (2011) and the Virginia Digital Identity Law (2015). "Nicole's deep experience with advocating for the modernization of the mortgage industry, at both the state and federal levels, is just what Notarize will need to harness the continuing market disruptions unleashed by RON."