Shape Software Integrates With leadPops To Increase Lead Generations And Client Conversions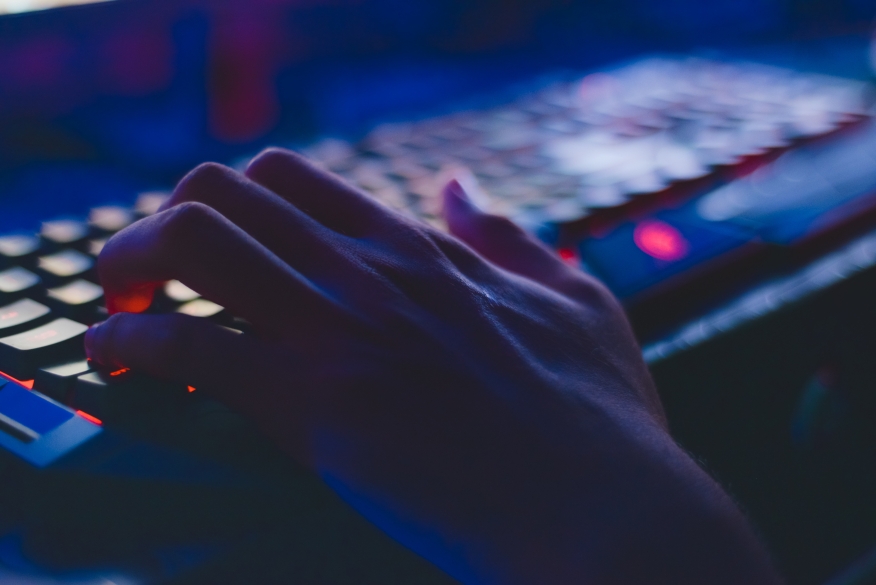 Shape Software, a customer relationship management and marketing automation tool for mortgage companies, launched an integration partnership wit leadPops, a mortgage marketing technology and services company. With the new integration, lenders are able to use both platforms in conjunction with one another to help streamline and increase their lead generation efforts, in hopes to drive more client conversions, according to a press release.
"This integration is really important for a lot of the lenders we work with. Now, more than ever, lenders are experiencing a surge in inquiries, but are having trouble wading through good and poor-quality leads. Our integration with leadPops ensures every client we work with can now do better, upfront lead evaluation and automatically flow lead data into Shape to start working deals they know they can close. Our CRM then gives lenders tools to work quality leads and nurture relationships to close more effectively," said Shape CEO Anthony Gutierrez.
The Shape and leadPops integration gives originators an opportunity to create "high-performing lead funnels." These funnels automatically send prospect data into the Shape CRM, giving lenders the ability to immediately start working on qualified prospects.
"We're always on the lookout for tools that can help our clients increase their business. With more leads coming in from leadPops, loan officers and mortgage brokers need a more efficient way to capitalize on and manage everything. Shape CRM helps you stay organized, gain clarity, and most importantly: better communicate with your clients through tools and automation that will help you convert more of your leads into closed loans," said Andrew Pawlak, CEO of leadPops.
Click here for more information about Shape's CRM.