CBC Mortgage Agency Expands Small-Balance Lending With Lender Incentives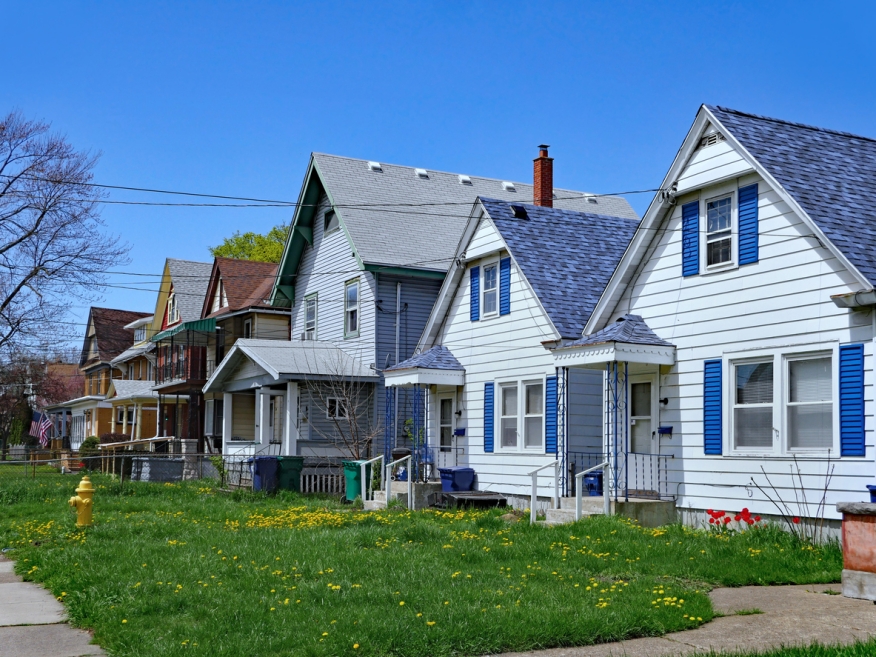 CBC Mortgage Agency, a housing finance agency, is expanding its small-balance mortgages products in low-priced communities in hopes to make small-balance mortgages more lucrative for its network of correspondent lenders.
The company was inspired to make the move from The New York Times article, "Where a Little Mortgage Goes a Long Way." The article stated that home lenders tend to be reluctant to write loans in areas where mortgage are too small to be profitable. The report also noted that Blacks and Hispanics looking to buy a home in lower-priced neighborhoods are particularly impacted by the trend.
"Home lenders struggle with profitability on low-balance loans because of the high cost to originate a loan," according to the press release. "In the Mortgage Bankers Association's Quarterly Mortgage Bankers Performance Report, the trade group indicated that the average cost to originate a loan climbed to $7,982 in the first quarter of this year."
"Our mission is to make homeownership possible for more low-income consumers," said CBC Mortgage Agency president Richard Ferguson. "After reading Matthew Goldstein's article, we saw an opportunity to further our mission."
Read more about CBC Mortgage Agency.