Sales Of New-Construction Homes Are Back To Pre-Pandemic Levels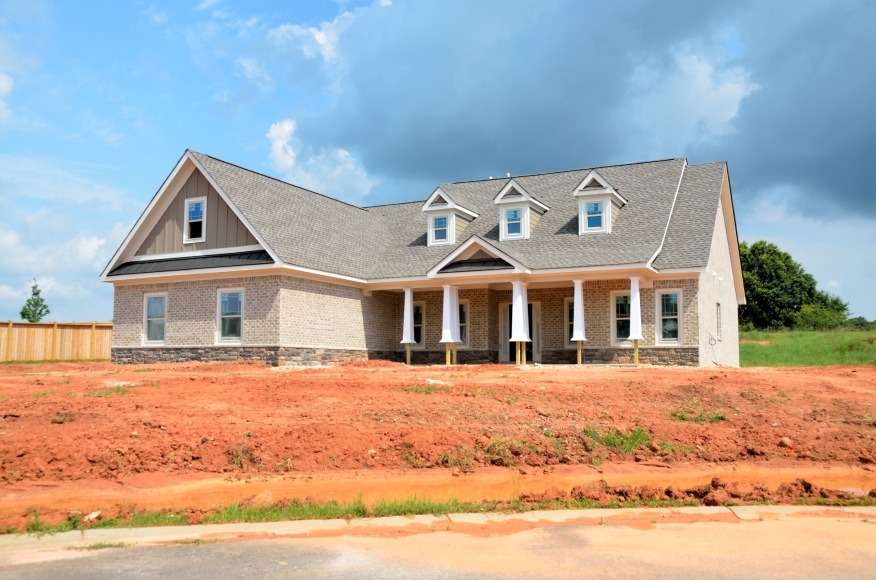 A report from Redfin shows sales of newly-built homes climbed 10.1% year-over-year in July 2020, which brings the number of new-construction sales back to pre-pandemic levels. Sales of existing homes also increased by 5.3% in the same month, according to the report.
The
report
also revealed that the supply of new construction homes for sale dipped 28.4%, the largest drop since 2013, according to Redfin's data. The company also points out that this was not as severe as the 37% decline in the inventory of existing homes last month. 
"The shortage of both new and existing homes is intensifying across America right now as record-low mortgage rates drive more demand, but the shortage of new homes is less severe due to a surge in construction right before the pandemic," said Redfin senior economist Sheharyar Bokhari. "As a result, sales of new homes are growing faster than sales of existing homes. Sales of new homes are also on the rise because the coronavirus pandemic is fueling interest in the suburbs—where there tends to be more space to build new homes."
Redfin stated that the number of newly-built homes on the market could continue to grow as residential construction projects in the U.S. jumped 23.4% year-over-year in July. According to the report, homebuilders are facing a lumber shortage that could impact whether or not new-construction continues to increase.