State Regulators Seek Input On MLO Licensing Test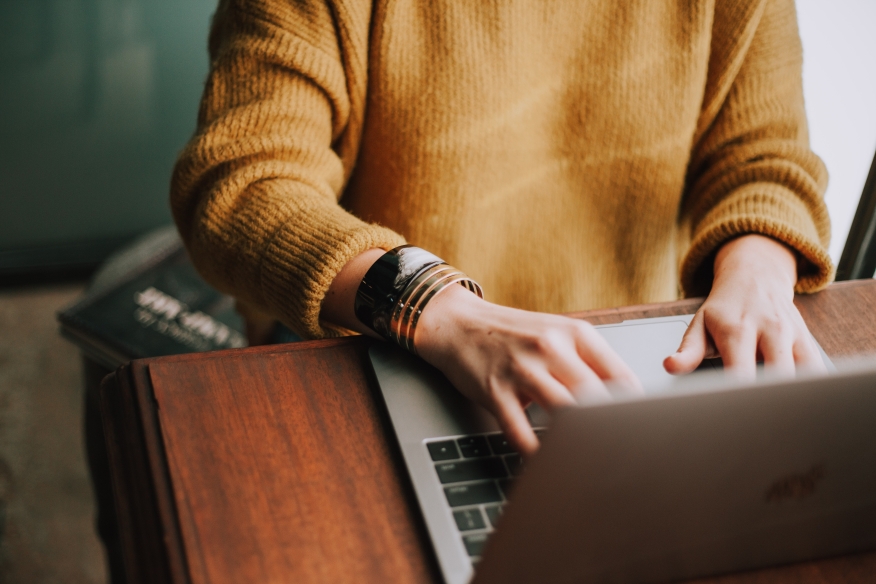 State financial service regulators are seeking 100% participation in a new survey sent to licensed mortgage loan originators nationwide. The survey seeks information on a number of job functions as part of the regulators' process to validate a national licensing exam.
All state-licensed MLOs should receive an email invitation from the State Regulatory Registry, inviting them to take part in the survey, according to an
announcement
. The registry manages the
Nationwide Multistate Licensing System
. Licensed MLOs who do not complete the survey will receive a follow-up email before the survey closes on Sept. 25.
"I hope every licensee will take the survey to make sure we accurately test the knowledge and skills an MLO needs today. Restricting licenses to proficient new mortgage loan originators will help protect consumers from would-be bad actors," said Justin Accola, chair of the Mortgage Testing and Education Board. 
Additionally, the survey will inform a job analysis of mortgage originators as part of a process to ensure the validity of the SAFE MLO National Test. A job analysis is a standard practice in the testing industry to ensure licensure or certification exams reflect the knowledge and skills needed for a given profession.