CardTapp Adds App Sharing And Contact Tagging Features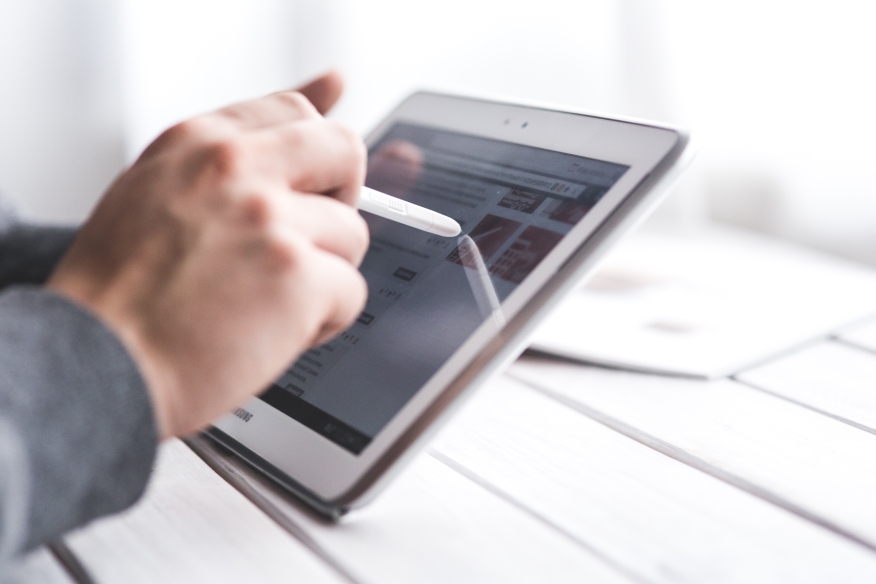 CardTapp tapped Top of Mind Networks to enhance its virtual client engagement platform by adding app-sharing and contact-tagging features to help mortgage loan originators work more efficiently.
Lead Connect automates the distribution of the CardTapp app from loan originators to acquire leads through Top of Mind's SunfireCRM, according to a press release. The clients of these loan originators will have access to on-the-go home loan tools and lenders will have the ability to filter and prioritize leads.
Ben Brashen, CEO of CardTapp says this technology is a "gamechanger for mortgage lenders," as he believes it saves the average lender a "great deal of time and turns more prospects into customers."
"In today's market, mortgage originators must tap every resource at their disposal to keep up with the demands of record-high volume and convert more leads to loans," said Top of Mind chief product officer David Orsini.
Click here to learn more about CardTapp or click here to learn more about Top of Mind.