Boyle, Former Freddie Mac Exec, Named To Roostify C-Suite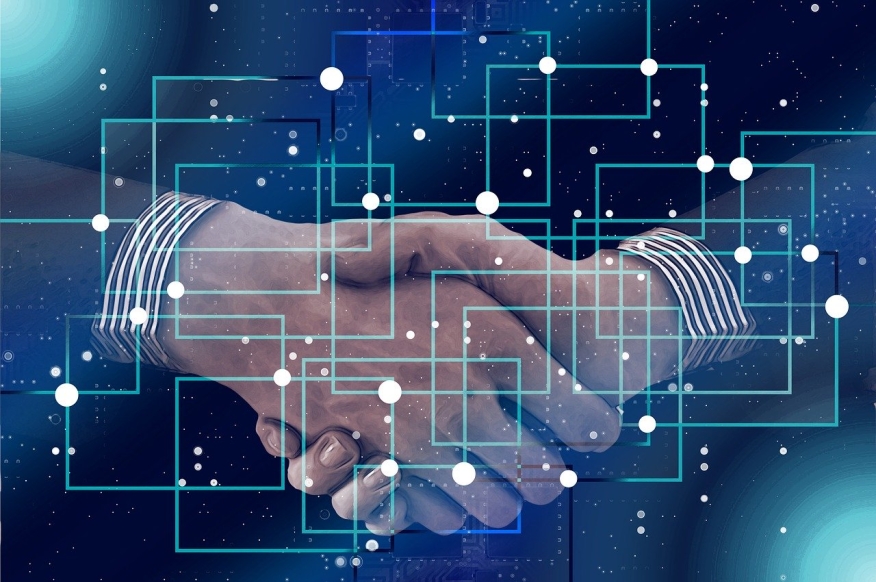 The digital lending platform Roostify named Chris Boyle to the newly created role of president at Home Lending. She is the former chief client officer of Freddie Mac.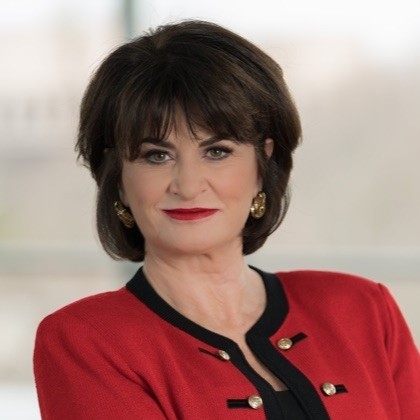 Boyle will work alongside
Roostify
co-founder and CEO Rajesh Bhat. Her experience spans nearly 30 years across all facets of mortgage lending marketing, including client-facing technology and client experience. Boyle is a frequent speaker and authority on the mortgage market, risk management and lending transformation.
"We added Chris to our team because of her ability to unlock business value while accelerating growth during these unprecedented times," said Bhat. "Her ability to understand client needs and deliver the best possible service to all types of lenders will position the company to reach new heights."
  
In this newly created role, Boyle's responsibility include all external-facing functions and she will lead the growth plan for Roostify to engage mortgage lenders across the country. In addition to client engagement responsibilities, Boyle will lead strategy, marketing, and business development enabling the delivery of Roostify solutions to empower the real-time, data-driven platform.