Homespire Mortgage Selects East Orlando Branch Manager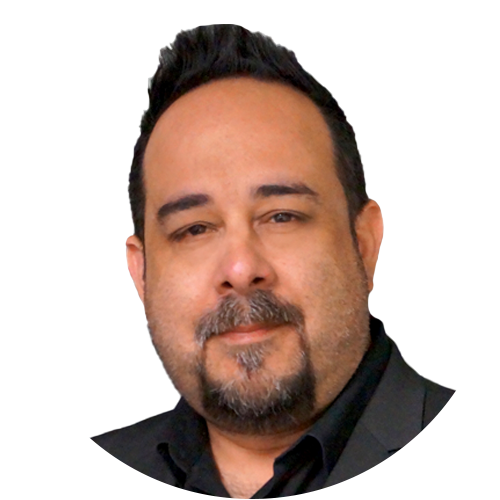 Homespire Mortgage expanded its Florida team with the hire of Jose Fuentes as the East Orlando branch manager. With the addition of the new office, Homespire now operates five Florida branches.
Fuentes has 20 years of experience in the mortgage industry, helping hundreds of homebuyers along the way. He saw a need for more Spanish-speaking loan officers and began his career serving the Hispanic community's mortgage needs, according to Homespire.
"The experience, passion and drive Jose brings to our team are invaluable assets and embody Homespire's vision of investing in our communities by supporting the dream of homeownership for our customers," said John Russo, Florida regional manager for Homespire Mortgage.