Mortgage Applications Fall In MBA's Weekly Survey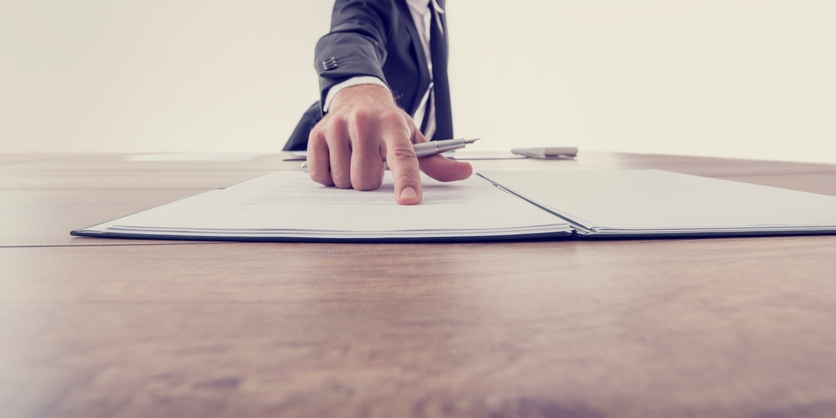 The Mortgage Bankers Association's Weekly Mortgage Applications Survey reported a 4.8% decrease in mortgage applications for the week ending Sept. 25, 2020. On an unadjusted basis, the Market Composite Index showed a 5% decrease in mortgage applications.
According to the report, the Refinance Index also decreased by 7% from the previous week but was still 52% higher than the same week in 2019. The seasonally adjusted Purchase Index decreased by 2% from last week.
"Mortgage rates decreased last week, with the 30-year fixed-rate mortgage declining 5 basis points to 3.05 percent - the lowest in MBA's survey. Despite the decline in rates, refinances fell over 6 percent, driven by a 9 percent drop in conventional refinance applications," said Joel Kan, MBA's associate vice president of Economic and Industry Forecasting. "There are indications that refinance rates are not decreasing to the same extent as rates for home purchase loans, and that could explain last week's decline in refinances. Many lenders are still operating at full capacity and working through operational challenges, ultimately limiting the number of applications they are able to accept."
"Purchase applications also decreased last week, but activity was still at a strong year-over-year growth rate of 22 percent. Even as pent-up demand from earlier in the year wanes, there continues to be action in the higher price tiers, with the average loan balance remaining close to an all-time survey high," added Kan.
The Weekly Survey reported the refinance share of mortgage activity decreased to 63.3% of total applications from 64.3% the previous week, the adjustable-rate mortgage share of activity remained stagnant at 2.2%, the FHA share increased to 11.4% from 10.1%, the VA share of total applications dipped slightly from 12.0% to 11.9% and the USDA share of total applications decreased to 0.5%.  
Click here to read more from the MBA's WMAS.