Here's How Lenders' Struggles Shifted During The Pandemic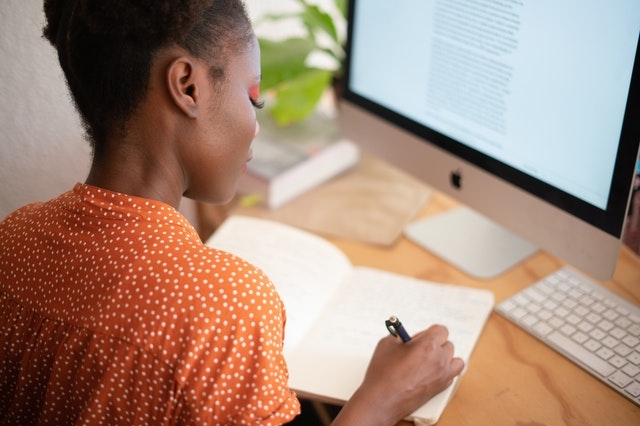 STRATMOR Group's senior partner Jim Cameron explored early issues involving productivity and processes were overtaken by concerns over capacity management and recruiting in his article, "How Will History View 2020? Mortgage Banking Perspectives," according to a recent press release.
Cameron reported that in May, productivity and process-related issues were at the front of lenders' minds as they prepared to manage a remote workforce and the oversight of the forbearance of mortgage payments that were next in line.
"In early May, we were relatively fresh off the shelter-in-place (SIP) rules established at the state and local level, so managing a remote workforce was of great concern at that time," said Cameron. "Also, the CARES Act rules allowing temporary forbearance of mortgage payments and the ancillary issues created by these rules were a major concern."
However, these concerns would shift in August. Attendees of STRATMOR's August 2020 Operations Workshop shared how their pain points shifted significantly.
"Far and away the biggest issue in August was capacity management," reported Cameron, noting 41% of lenders cited it as their top challenge. "Meanwhile, 24% of lenders were concerned with retention and recruiting. In the May workshop, no lender cited those issues as problems."
"According to Black Knight, a record $1.1 trillion was originated in the second quarter, 70% of which were refinance transactions," he notes. "Operations executives were consumed by the challenge of processing, underwriting and closing this massive amount of loan volume - they could think of little else, and this trend has continued unabated into September."
So, how did lenders manage capacity operations during the COVID-19 pandemic? According to Cameron's report, 25% increased overtime, 16% adjusted their workflow process, 15% hired temporary staff, 13% shifted staff within the mortgage sector, 11% outsourced fulfillment, 9% increased prices, 8% increased their reliance on technology and 3% shifted staff from the banking sector.
Click here to read more from Cameron's report.