Mortgage Rates Dip Slightly As The Housing Industry Holds Strong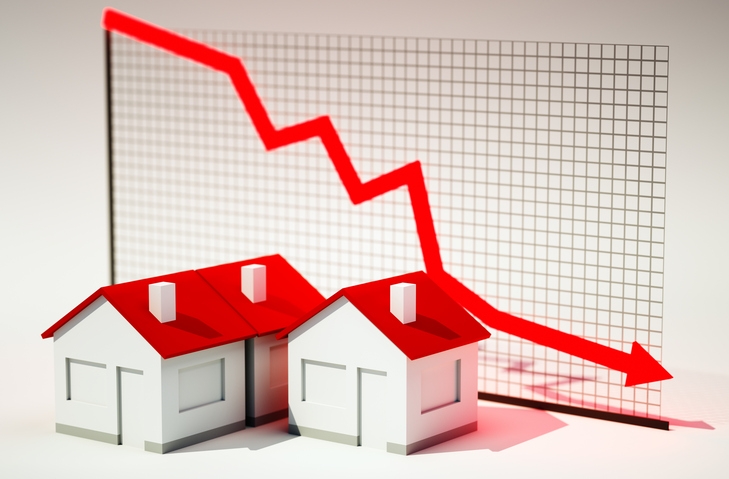 Freddie Mac's latest Primary Mortgage Market Survey reported the 30-year fixed-rate mortgage averaged 2.88% as of October 1, 2020. This is down slightly from the 2.90% average for the previous week.
"As a result of low mortgage rates that have stayed under three percent since July, the housing market has seen a strong, upward trajectory during a very uncertain time," said Sam Khater, Freddie Mac's chief economist. "We're seeing potential homebuyers who now have more purchasing power and many current homeowners who have the option to refinance their loan for a better rate. However, several factors could disrupt this activity including high home prices, low inventory and lender capacity."
Meanwhile, the 15-year fixed-rate mortgage averaged 2.36%, down from its previous week average of 2.40% and down significantly from its 3.14% average last year. Additionally, the 5-year treasury-indexed adjustable-rate mortgage remained stagnant at an average rate of 2.90%, down significantly from its average of 3.38% last year.
Click here to learn more from Freddie Mac's PMMS.