Impac Mortgage Re-enters NON-QM Market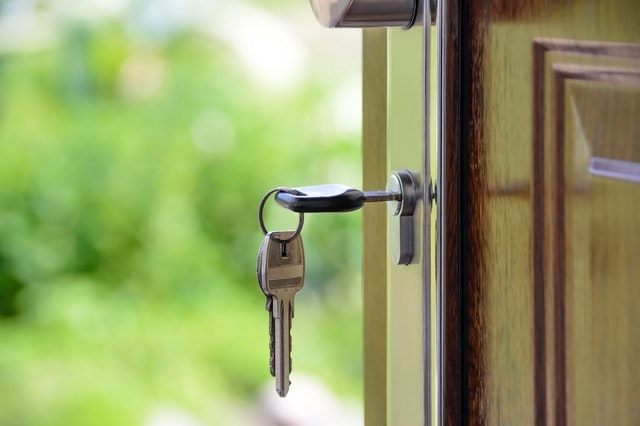 Impac Mortgage Corp. announced its re-entry into the Non-QM lending market. Impac is now offering Bank Statement, Agency Plus, Investor and Asset Qualification loans with 48-hour underwriting decisions and loan limits as high as $3 million and cash-outs up to $2 million, according to a press release.
"Impac intends to participate in Non-QM and other originations in the same thoughtful and risk-focused way as in the past," said Impact chief production officer, Brian Robinett. "Impac has a storied history around alternative credit, being a pioneer in both the Alt-A and Non-QM space. We continue to have a strong appetite around Non-QM and continue to pay attention to the overall investor landscape, borrower behavior and appropriate risk-based pricing for these products."
The company previously announced its intentions to re-launch the Non-QM program back in August, during a 2Q earnings call.