Forbearances Increase Slightly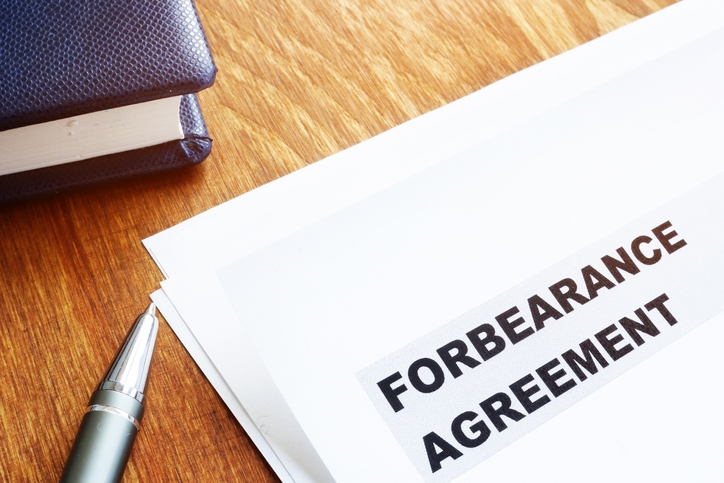 The number of mortgages in forbearance increased slightly according to Black Knight's McDash Flash report. This marks the first time in six weeks since forbearances have increased with plans increasing by 21,000 in the past week.
Black Knight attributes the increase to an uptick among portfolio-held and private labeled security loans, which increased by 28,000 in the past week. FHA and VA loans slightly increased by 2,000. The report states that those increases were offset by a 9,000 decline in GSE forbearances.
"As of September 29, 3.6 million homeowners remain in COVID-19-related forbearance plans, or 6.8% of all active mortgages, unchanged from last week. Together, they represent $751 billion in unpaid principal," according to Black Knight.
"Over the past month, active forbearance volumes are now down by 305,000 (-8%), with the strongest monthly declines seen among GSE and Portfolio/Private loans which have each fallen by 10%, with a more modest 4% decline among FHA/VA loans."
The report also states that 4.7% of all GSE-backed loans and 11.2% of all FHA/VA loans are currently in forbearance plans, with another 7.3% of loans in private-label securities or banks' portfolios also in forbearance. Black Knight reports that of the 3.6 million loans still in active forbearance, more than 75% have received extensions since March.
Read more from Black Knight's McDash Flash summary.