Non-QM Mortgages For Business Owners Are On The Rebound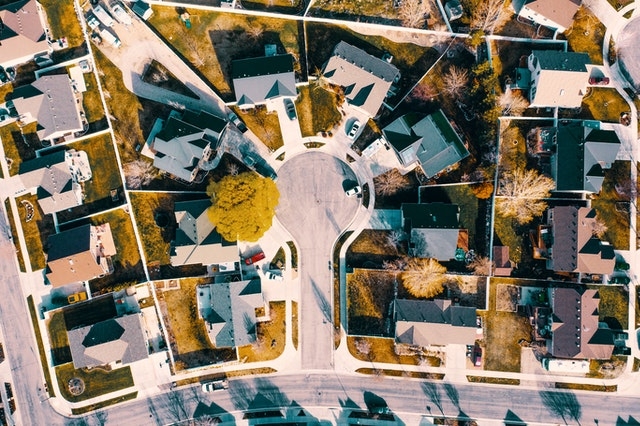 The COVID-19 pandemic brought the non-qualified mortgage lending space to a screeching halt but the rebound has been underway in recent months, showing signs of life. The rebound is particularly taking place as an option for self-employed borrowers who don't qualify for a mainstream mortgage, according to Bankrate.
"The industry obviously took a beating," says Raymond Eshaghian, president of GreenBox Loans, a non-QM lender in Los Angeles, according to Bankrate. "But in the last few months, we've seen that market bouncing back."
Lenders like Atlanta-based Angel Oak Home Loans are also reporting a similar trend. When the pandemic hit in March, investors saw non-QM loans as too risky given the economic state of the country. As months wore on and the housing market held strong during this recent recession, mortgage investors are now seeing these products in the same light as they did prior to the pandemic.
"It's not back to full volume, but it's close," says Mac Cregger, senior vice president and regional manager at Angel Oak, according to the report.
Cregger explained that to lower their tax bills, entrepreneurs use business expenses to offset their income, according to the report. Unfortunately, that may not make their tax returns attractive to lenders.
Cregger used the example of the owner of a plumbing business. He explained that with the plumbers' fleet of trucks and roster of employees, his tax return shows heavy expenses and low profit. "On paper, he may not look like the guy making $1 million," said Cregger, according to the report.
That's where the non-QM option comes in because non-QM lenders focus on the borrowers' bank statements.
The positivity from lenders who showed strong trust in their non-QM products bodes well for the future of non-QM.