Study Finds Millennials Struggle With Down Payments And Low Savings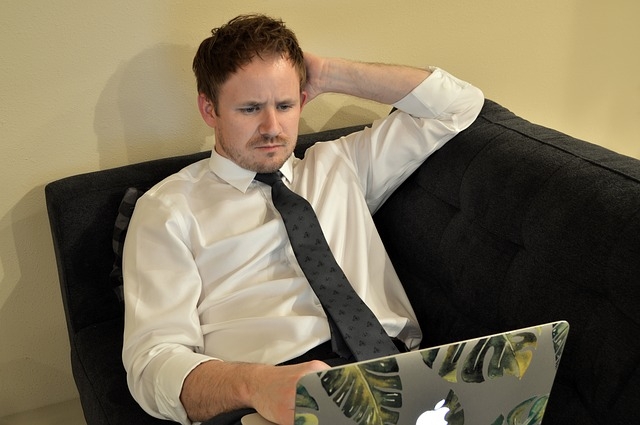 The housing market has continued to see an influx of buyers despite the COVID-19 pandemic thanks to low interest rates However, a study conducted by Point2 revealed that millennials are struggling to acquire homeownership because of down payments and low savings. Additionally, millennials now face financial uncertainty and possible unemployment at the hands of the pandemic.
Point2 conducted a survey of close to 7,000 prospective homebuyers nationwide and found that 74% of the millennials who are interested in purchasing a home are looking to do so within the next 12 months, according to the report. Unfortunately, 88% of respondents between the ages of 25 and 40 years old have significantly less than the average national down payment amount which is $62,600. Another troubling statistic from the survey pointed out that 14% of millennials did not set aside anything at all.
"Considering savings rates, median incomes and median home prices, the time needed to save for a 20% down payment in the 100 largest U.S. cities varies significantly: from 10 years in Los Angeles and around nine years in Long Beach and Oakland, CA to a little more than two years in cities such as Buffalo, NY, Cleveland and Toledo, OH and Pittsburgh, PA," according to the report.
Point2 reported that the only state where millennials could save for a down payment in less than two years is Detroit.
Read more from the full study.