New California DFPI Won't Have Authority Over Reverse Industry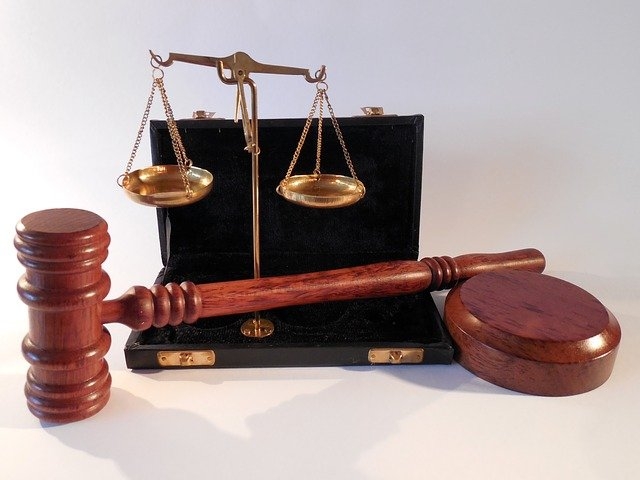 California's Department of Financial Protection and Innovation, an agency formed in the style of the Consumer Financial Protection Bureau, will not have enforcement authority over the state's reverse mortgage business, according to a report from Reverse Mortgage Daily.
While the DFPI does not have enforcement authority for the reverse mortgage industry, it has enforcement authority on California banks, credit unions, financial lenders, brokers, traditional mortgage lenders and servicers, according to the report.
"The California Consumer Financial Protection Law (CCFPL) does not give the Department of Financial Protection and Innovation (DFPI) new regulatory authority over the reverse mortgage industry," said Mark Leyes, director of communications with the California DFPI in an email to RMD. "The CCFPL does not address reverse mortgages so it leaves intact current oversight responsibility which resides primarily with the California Department of Real Estate (DRE)."
"DFPI's authority will not affect the authority DRE currently has over mortgage brokers and lenders licensed and acting under the authority of a real estate license, including those who originate reverse mortgages," said Shelly Wilson, assistant commissioner of communications and publications, public information officer at the California DRE, according to RMD. "DRE has the authority to discipline a real estate license for violations of the real estate law, including misrepresentation, fraud, and dishonest dealing in reverse mortgage transactions."
Click here to read more about the California DFPI and DRE.